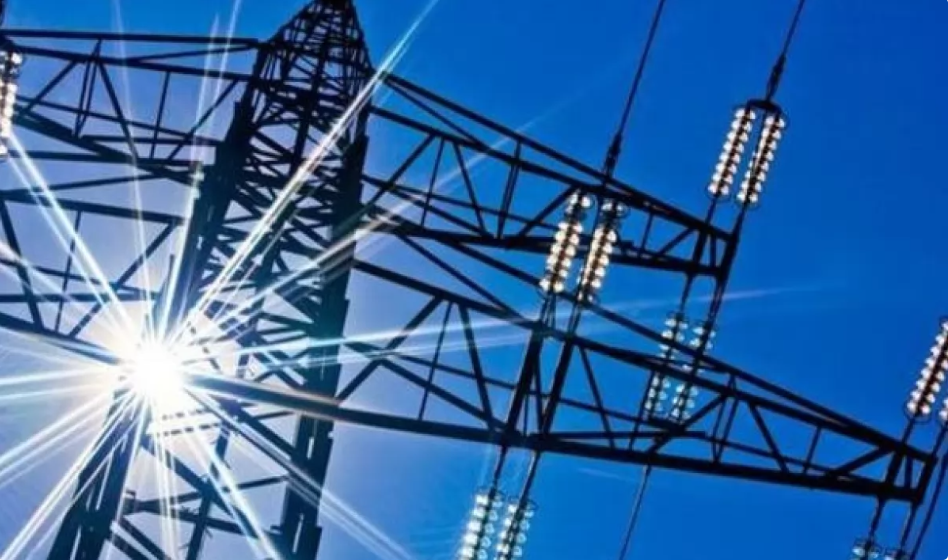 Ukraine currently has a Procedure for temporary connection to grids during martial law. However, farmers are already wondering how these temporary connections will be made permanent after the war.
Experts of the Ukrainian Agri Council together with USAID-AGRO analyzed the issue of connection to power grids.
Because of hostilities, the National Commission for State Regulation in the Fields of Energy and Utilities (NCSRFEU) suspended the general rules of connection and adopted the Procedure for temporary connection of the distribution system during martial law. This Procedure has significantly simplified all accession procedures and reduced their cost. However, it stipulates that within six months after the end of the war, all temporarily connected electrical installations must be connected to the distribution systems in accordance with the requirements of the Code of Distribution Systems (ie, according to the general rules).
On June 7, NCSRFEU adopted Resolution №568, which approved the rules for transferring temporary connections to permanent ones.
"The rules stipulate that after the end of martial law, customers who have received the service of temporary connection must enter into new contracts on connection under a permanent scheme with the operators of distribution systems.
As it was expected, we would have to pay extra. Customers of non-standard connection services will have to pay an additional fee for capacity (during the war, customers are exempt from such a payment). For standard connections, the fee will be defined as the difference between the multiplication of the capacity ordered for connection, the rate of payment for standard connection and carrying amount of construction of the linear part of connection (ie connection fee is reduced by the customer's costs for linear connection construction)", comment Dmytro Kokhan, the UAC advisor on interaction with state authorities.
If the linear part of the connection is on the customer's balance, he has to transfer it free of charge to the distribution system operator, pre-ordering a certificate from the State Inspectorate for Energy Supervision to confirm that the technical condition of the constructed networks meets regulatory and technical documents and design estimates.
"It is also important to note that the procedure does not provide for the possibility of issuing new technical conditions to the customer during the transition from temporary connection to the permanent one, and the distribution system operator will not be able to change the connection point," said Dmitry Kokhan.
Detailed analysis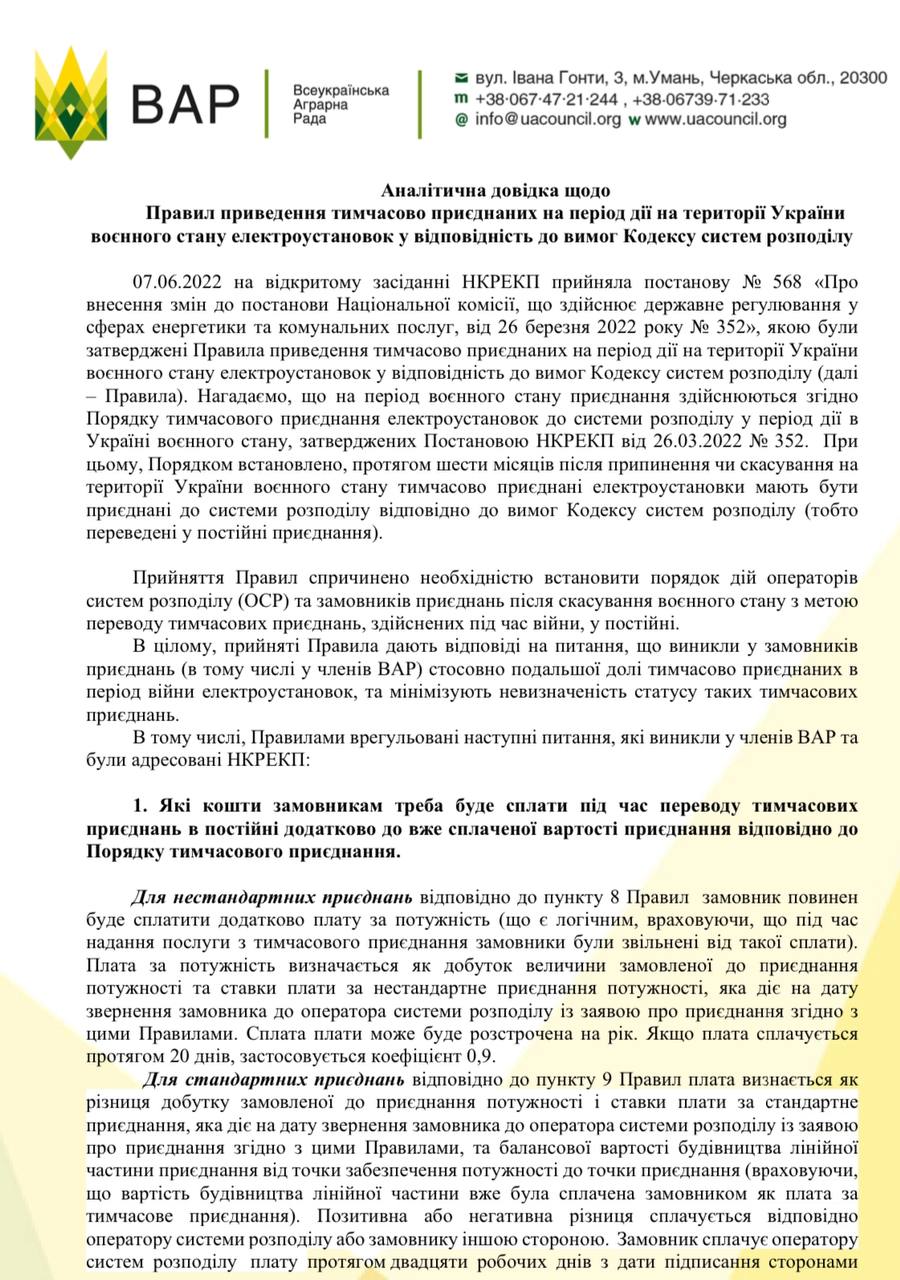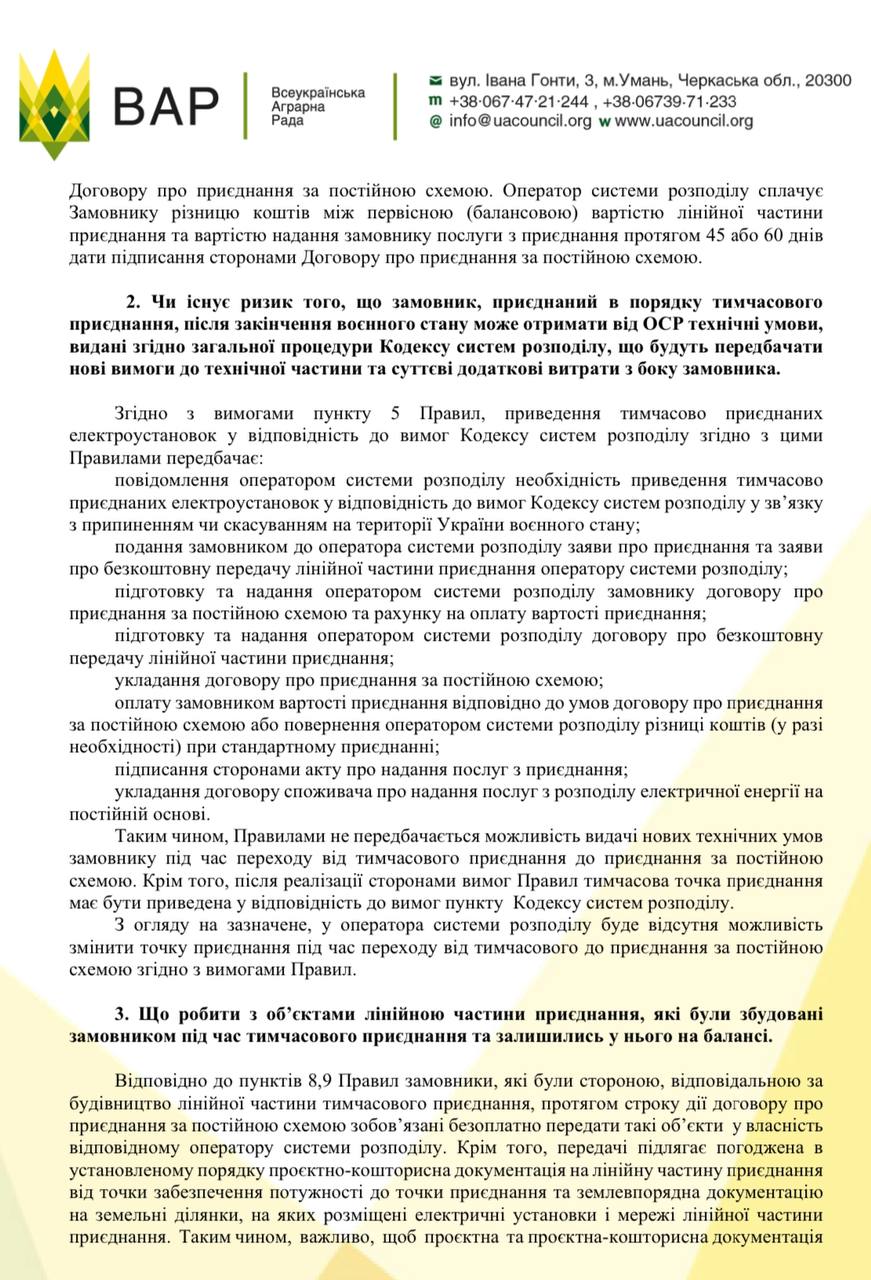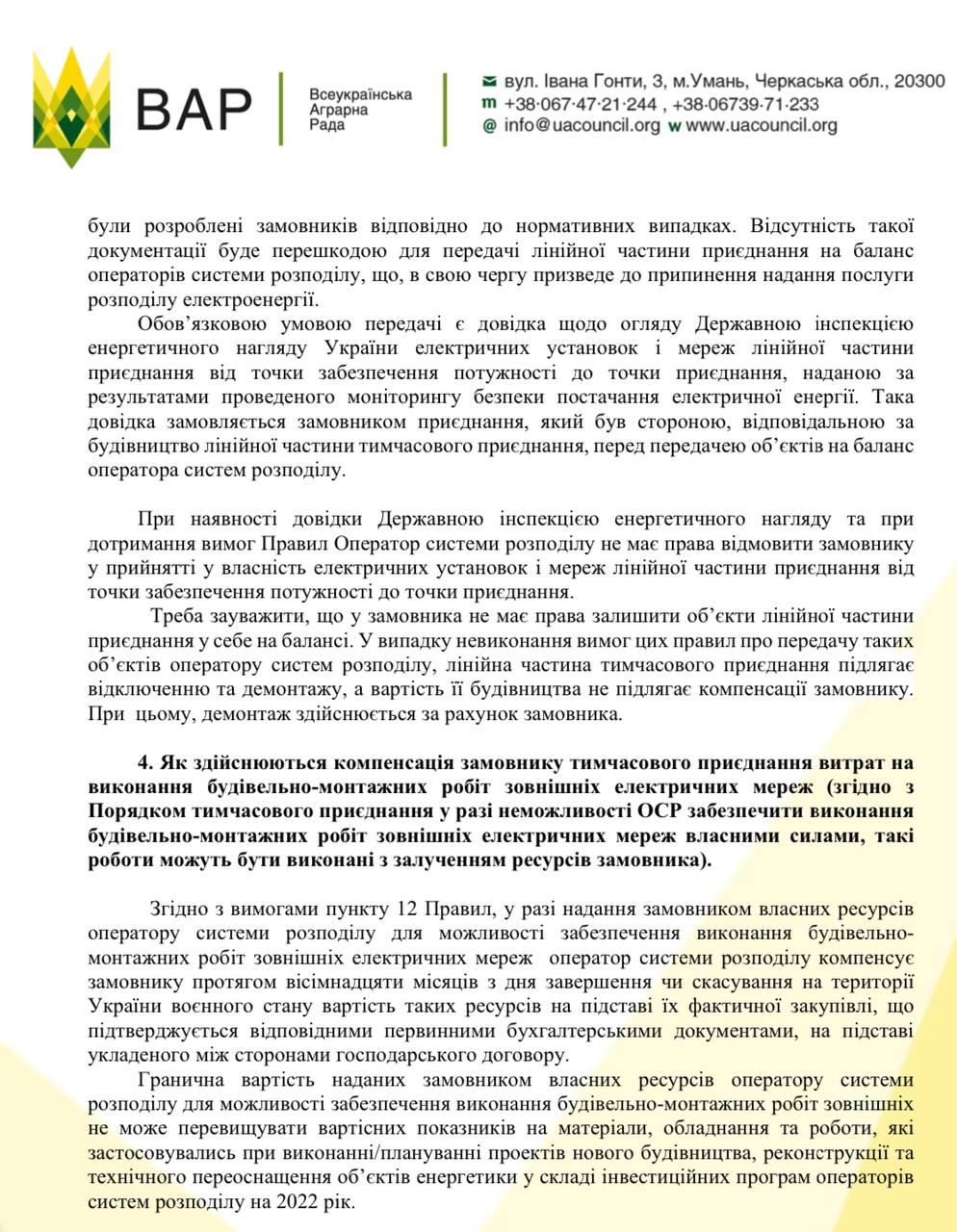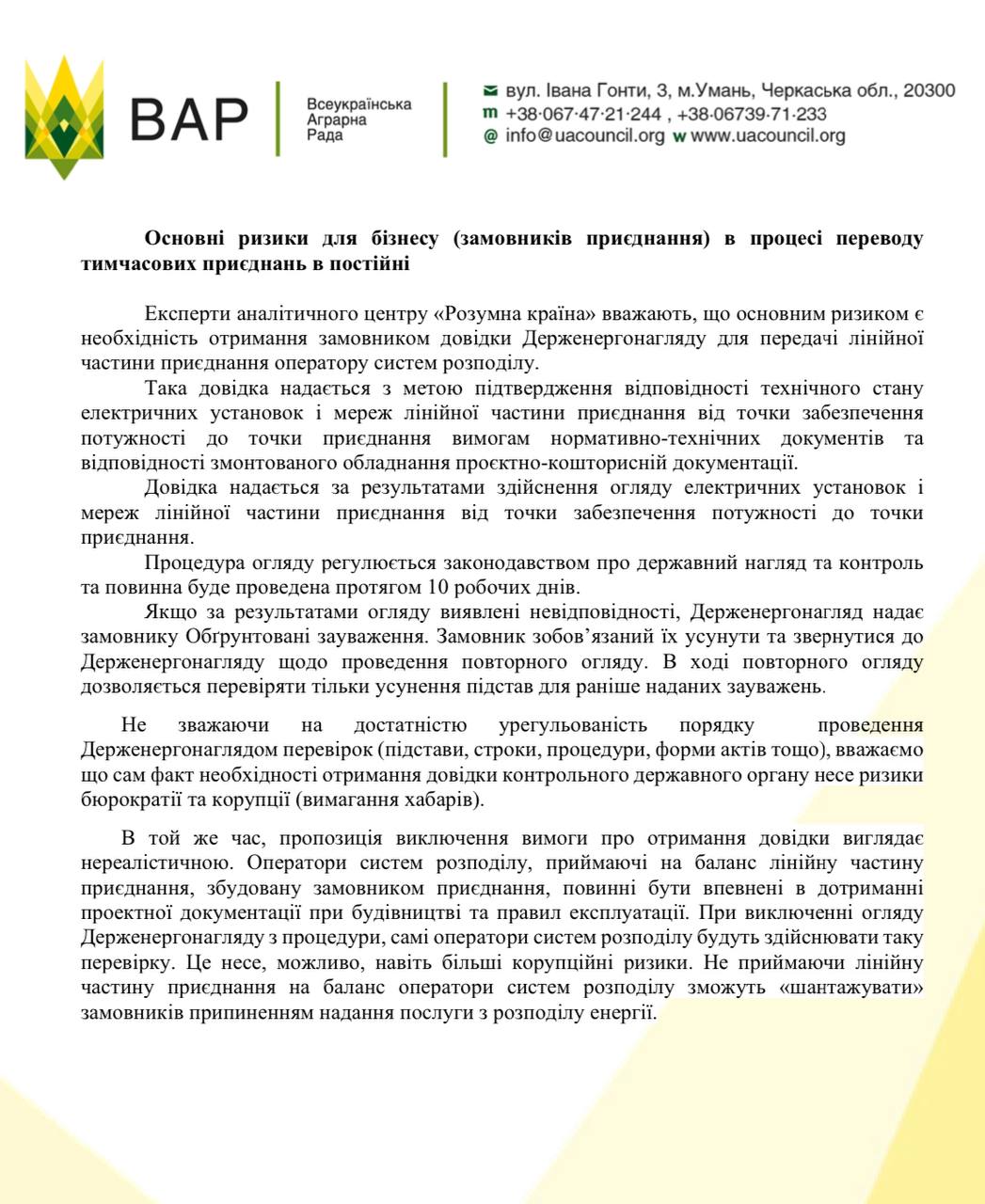 Friday, 24 June 2022