Two draft laws No. 10219 and No. 10220 have been registered in the Parliament, which provide for the abolition of import duties, value added tax and excise tax in the case of purchasing vehicles for their further free transfer to the Armed Forces.
UAC members have been actively supporting the Armed Forces of Ukraine and have delivered over 1,500 pickup trucks and other vehicles to the military during the war. The need for vehicles is constantly growing, as the average service life of vehicles at the frontline is from two weeks to two months.
Draft Law No. 10219, according to the explanatory note, exempts from import duty the vehicles classified under subheadings:
8701, 8702 (motor vehicles intended for the transportation of 10 persons or more, including the driver, except for trolleybuses),
8703 (passenger cars and other vehicles, other than passenger cars with the following body types: sedan, hatchback, cabriolet, state-cabin; racing cars; vehicles classified in subheading 8703.10),
8704, 8705 (motor vehicles for special purposes, except for drilling machines, concrete mixers), 8716 according to the Ukrainian Classification of Goods for Foreign Economic Activity.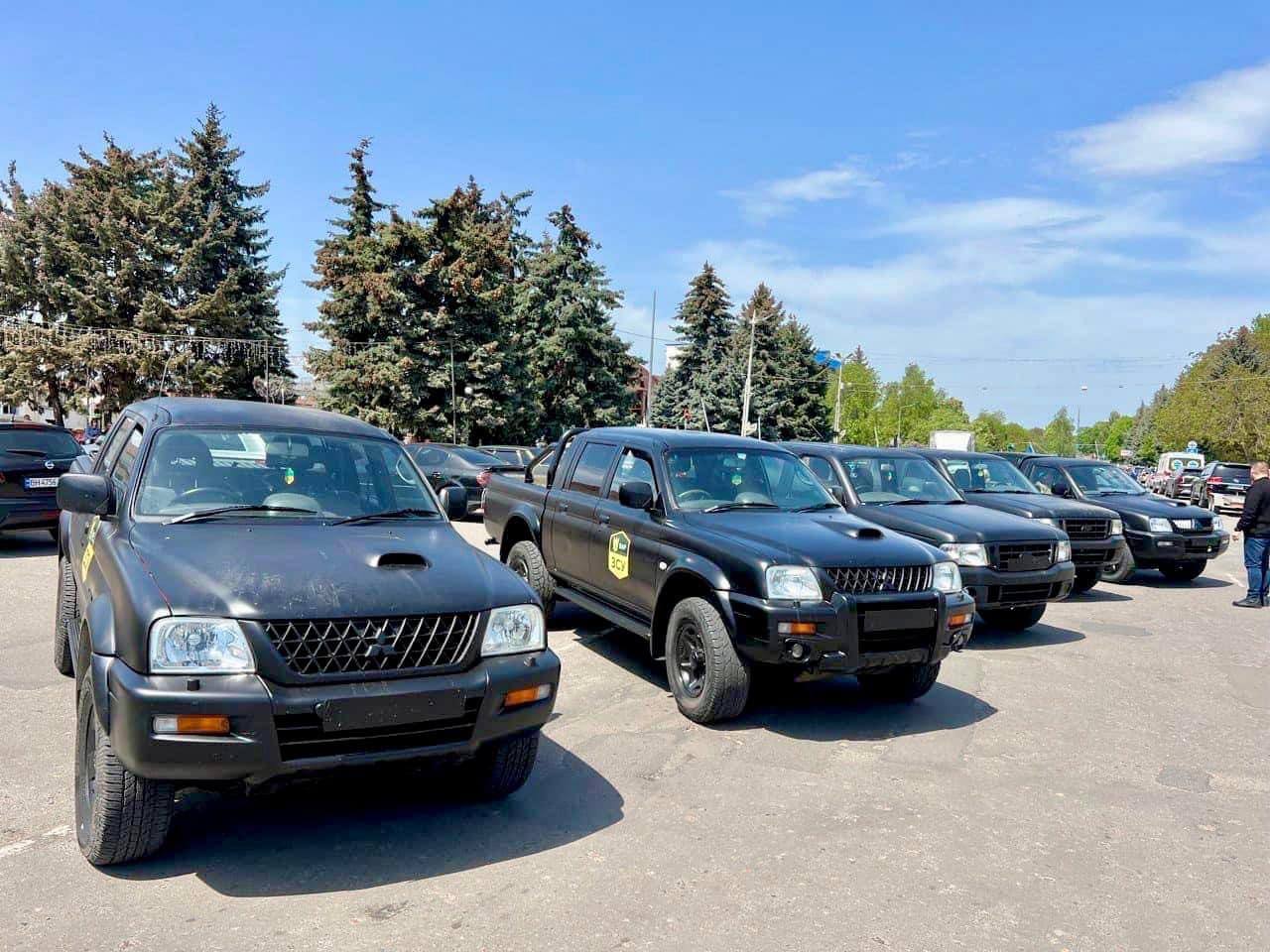 This applies to vehicles imported into the customs territory of Ukraine by enterprises, institutions and organizations established by local governments and paid for at the expense of local budgets for their subsequent free transfer to the Armed Forces of Ukraine and other military formations.

The above-mentioned commodity items are also exempt from VAT and excise tax under Draft Law No. 10220.

It is assumed that vehicles must be handed over to recipients no later than 45 calendar days from the day of completion of customs clearance.

Last year, more than 60,000 vehicles were imported and transferred from abroad for the needs of the military. Such transfers of vehicles to military units are usually made through volunteers, public and charitable organizations.

Members of the UAC expect the adoption of draft laws No. 10219 and No. 10220 as soon as possible.

Wednesday, 15 November 2023