A petition to President of Ukraine Volodymyr Zelenskyi recently registered by the Ukrainian Agri Council against the increase in the limits for the sale of agricultural land from 100 to 10,000 hectares in 2024 has already gained more than half of the required votes.
However, we receive many complaints from those who want to cast their votes about the functioning of the e-petition website: the domain of the information system is not connected, there is an error during identification, etc. We also observe a pattern that when a significant number of votes are collected, the website is blocked - examples of such actions are attached to this appeal. Systematic problems with the portal deprive Ukrainians of the opportunity to vote, which violates the key principles of democracy - the connection between the people and the government.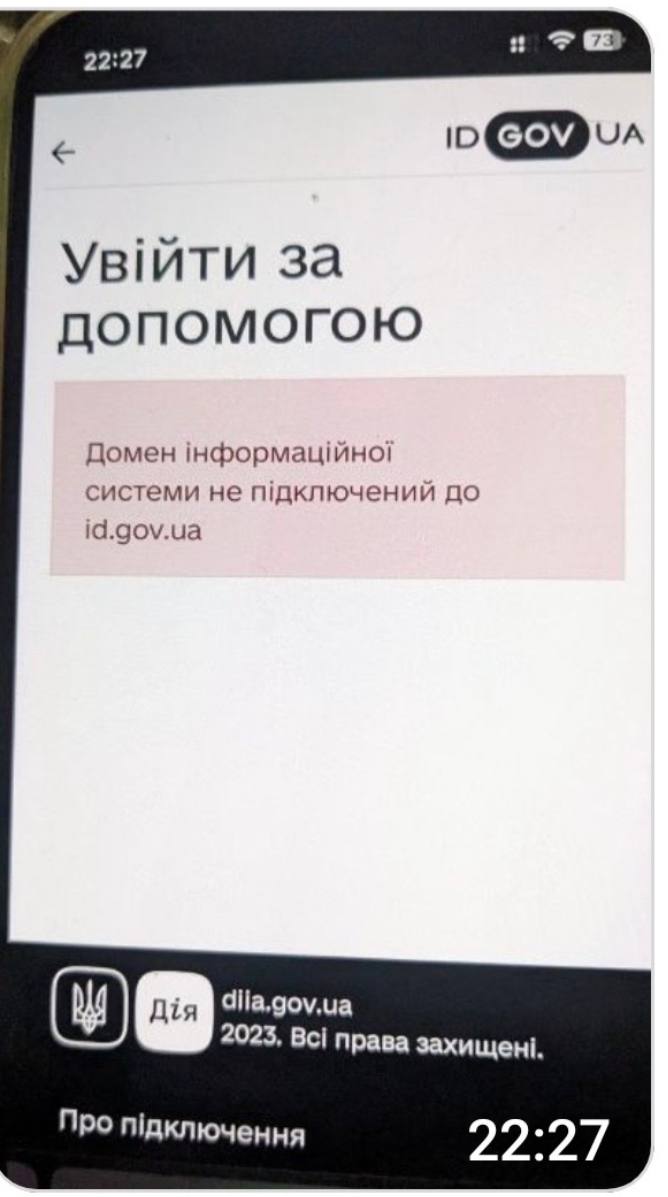 According to Article 5 of the Constitution of Ukraine, "The people shall be the bearer of sovereignty and the sole source of power in Ukraine. The people shall exercise power directly and through state authorities and local self-government bodies"
Since peaceful assemblies, rallies, and demonstrations are prohibited under martial law, electronic petitions have remained almost the only way for society to directly address the president and demand a response. The destruction of this connection is extremely dangerous for the state.
The UAC appeals to the Office of the President of Ukraine to urgently establish the work of the electronic petition system and thus ensure the realization of the rights guaranteed to citizens.
We urge all concerned Ukrainians, despite the "failures", not to give up and return to vote! If we lose the right to vote, we lose our freedom, and with it we can lose our country.
We thank everyone for their support and patience! Together we are strong!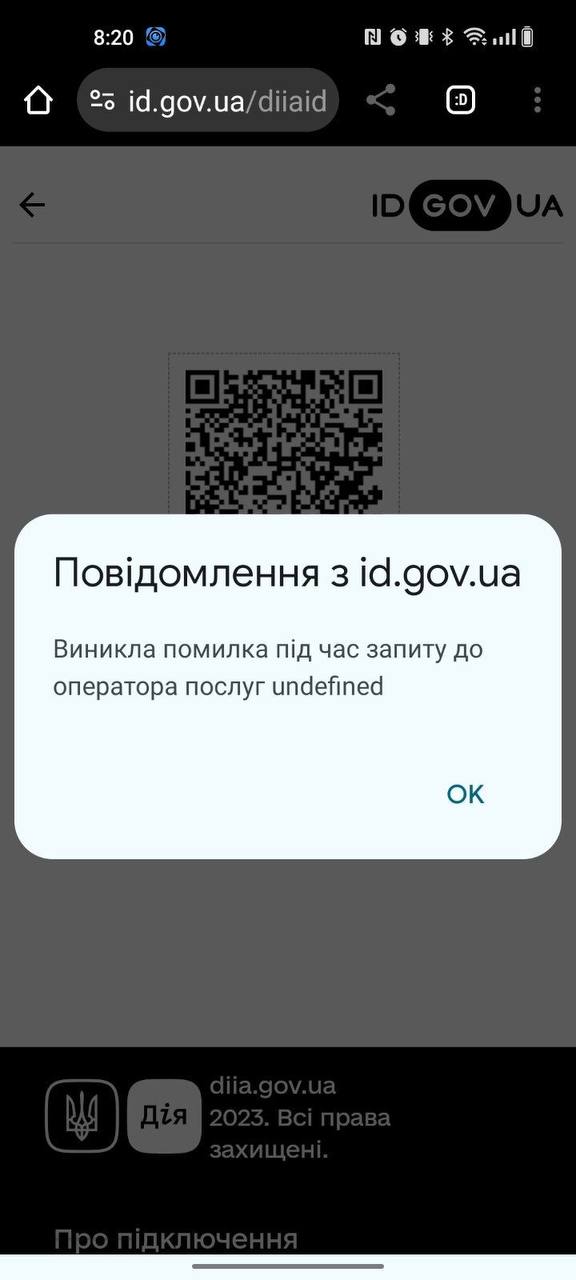 Friday, 17 November 2023