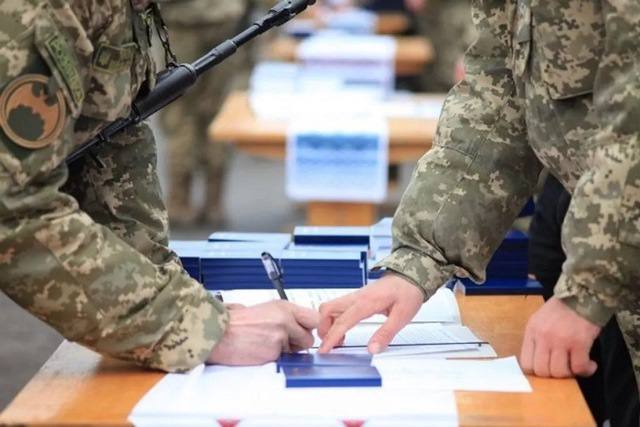 By its order dated September 13, 2022, the Ministry of Economy of Ukraine officially extended for two months the current postponement of the mobilization of conscript workers involved in agriculture sector.
The extension refers to deferrals issued in March/April this year and has already occurred automatically based on the above-mentioned Ministry's of Economic Development and Trade (MEDT) order. The relevant agricultural producers do not need to submit any additional applications to Ministry of Agriculture or MEDT.
The Ukrainian Agri Council welcomes this decision. In order to successfully carry out the autumn field work, in August, the UAC experts, together with USAID AGRO, developed and submitted to the Government proposals for a one-time extension of the validity period of the postponement of agricultural workers mobilization for two months. The relevant proposals were further processed and taken into account by the Cabinet of Ministers of Ukraine.
According to the new version of the Cabinet of Ministers Resolution No. 194 dated March 3, 2022 "Some issues of reservation of conscripts in the conditions of the legal regime of martial law", the period of validity of the postponement can be extended for a period of up to two months on the basis of a substantiated submission of the state authority, another state authority, which does not require the approval of the Ministry of Defense of Ukraine. An extract from the order of the Ministry of Economy on deferment of draft to a conscripted employee can be provided and issued by the enterprise, institution or organization where he works.
We would like to remind you that the Ministry of Agrarian Policy and Food of Ukraine has published the e-mail address: Agromobplan2022@gmail.com for the prompt consideration of applications for the reservation of employees of agricultural enterprises during mobilization perioud and wartime.
Tuesday, 13 September 2022