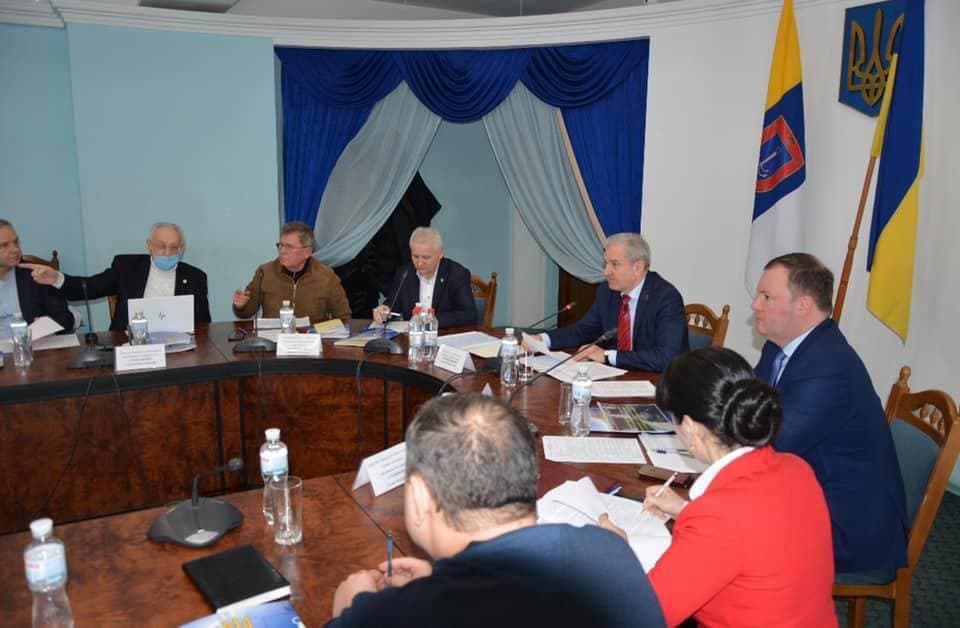 The climate influence over water resources of Odessa region, irrigation and drainage strategy, as well as the introduction of new technologies on irrigated lands - these and other issues were discussed by the UAC participants from Odessa region Alla Stoianova and Anatolii Artemenko during a round-table discussion on irrigation in Odessa.
Taking into account last year's anomalous drought and heavy crop losses, the resumption of irrigation in the Odessa region has a strategic importance.
"Odessa region has suffered the most because of the drought. Our winter losses are about UAH 6.6 billion, and together with spring crops - UAH 11.5 billion. Still we haven't got any support from the state. Affected farmers cannot take advantage of loans or support programs implemented by the government for business. However, after the annexation of Crimea, Odessa region is a leader in winemaking and a major producer of rice. More than 60% of Ukrainian vineyards and rice fields are concentrated in our region. Grain and legumes at the case of the irrigation system presence give twice as large harvest. Therefore, in addition to the state support, the restoration and development of land reclamation is important for our region. And it is very important how the Irrigation and Drainage Strategy will be implemented in Ukraine for the period up to 2030 in the Odessa region and what will be implemented directly this year," Alla Stoyanova said.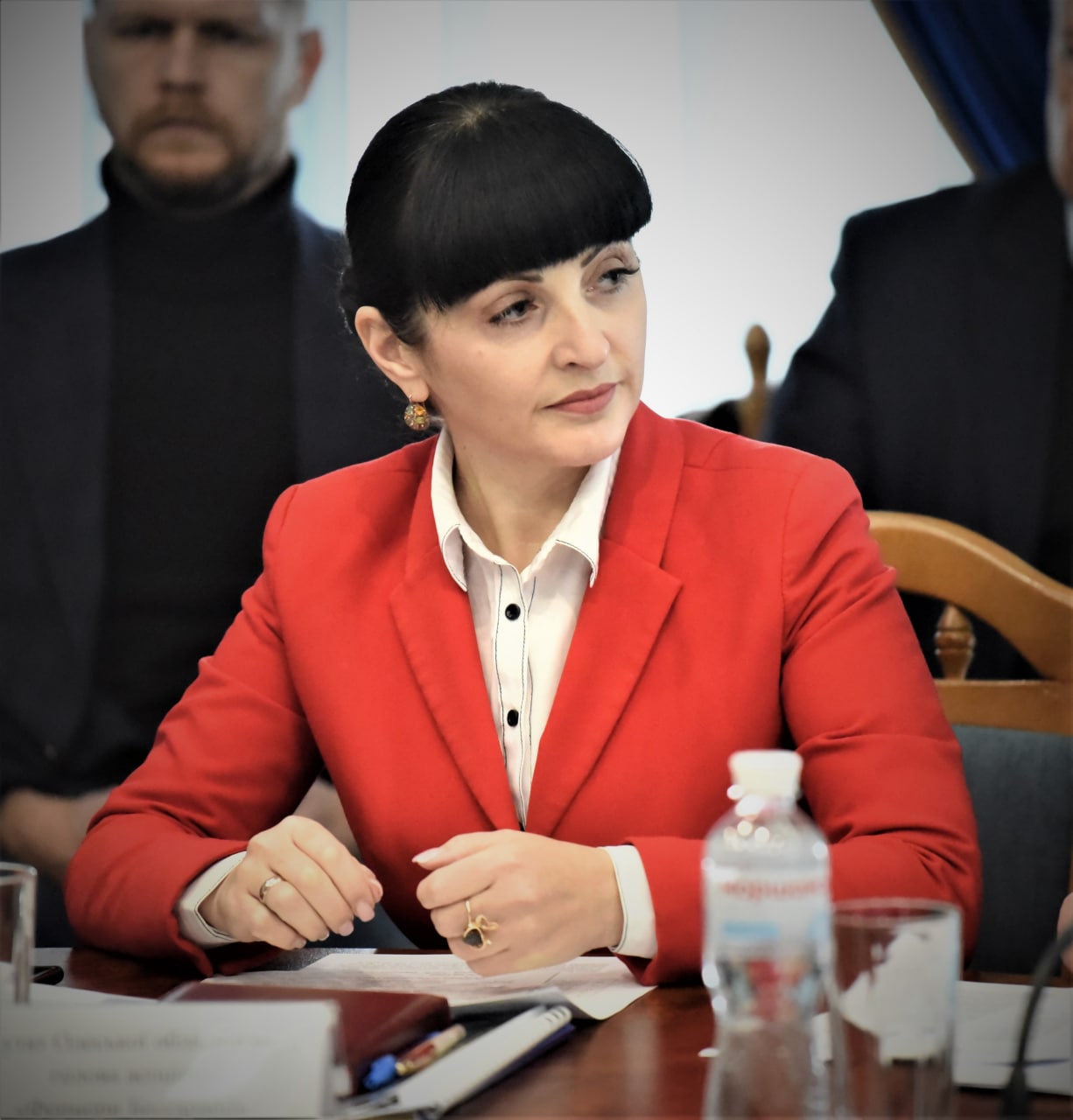 The Deputy Minister of Economic Development, Trade and Agriculture of Ukraine Taras Vysotskyi mentioned the importance of the Verkhovna Rada's adoption of the draft law on the "Water Users Association", which was developed with the active participation of the UAC.

According to the words of the First Deputy Head of the State Water Agency of Ukraine Oleksii Kuzmenkov, within the framework of the irrigation restoration and development program in Ukraine and in accordance with its implementation priorities, Odesa region has been selected as a land for the pilot project implementation.

The UAC participants noted that special attention needs to be paid to state networks, such as the Danube-Dniester irrigation system (49.7 thousand hectares), which has been inoperable for more than 23 years.

According to the words of the UAC participant Anatolii Artemenko, construction and reconstruction of reclamation systems have been suspended since 1993 due to lack of funding.

According to Odessa regional state administration date, the irrigated lands of Odessa region - 226.8 thousand hectares occupy an area about 11% of agricultural lands of the region and provided the production of more than 40% of forages, 80% of vegetables, 100% of rice and more than 20% of grain crops from all received gross agricultural production of the region.

Thursday, 18 February 2021