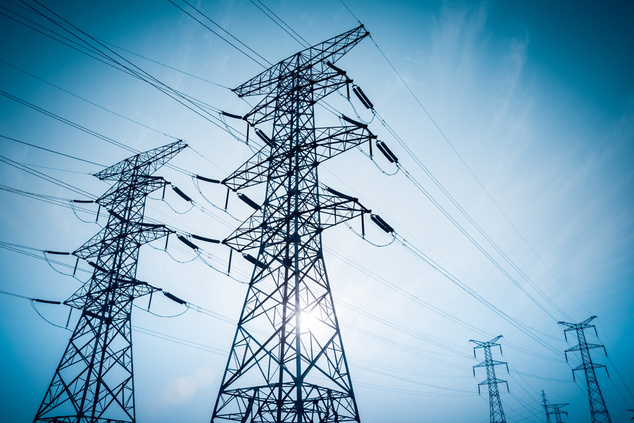 Tomorrow, on March 19, there will be a public discussion on amendments to the Distribution Systems Code (DAC) to simplify the procedures for connection to the electricity grid, initiated by the National Commission for Regulation of Energy and Utilities (NCREP). In the process of public discussion, about 100 amendments were made to the initiatives of the NCREP, which took almost three months.
Experts of the analytical center "Smart Country" (which is based on the UAC) actively participated in this work and provided suggestions related:
to provide information on the "Oblenergo" (SDO) activities to the widest possible range of consumers, including through the establishment of consulting centers;
the obligation of the SDO to develop and launch at the web-sites an online calculator to calculate the cost of the grid connection service;
to simplify procedure for construction of power grids by the customer to supply seasonal and/or remote facilities, including agricultural ones;
prohibitions of the SDO to change the regulatory deadlines for the provision of connection services to "convenient" for "Oblenergo", etc.
After the discussion, the NCREP must approve the agreed changes to the DAC within a month.
In addition, we would like to inform you that some proposals for amendments to the DAC of the UAC are correlated with the proposals for the draft law №5009 from the Office of Simple Decisions and Results, which is being prepared for the first reading in the Verkhovna Rada of Ukraine. Almost a half of all amendments (to both - DAC and the draft law №5009) that were proposed by the UAC have already been taken into account by the responsible authorities.

Thursday, 18 March 2021