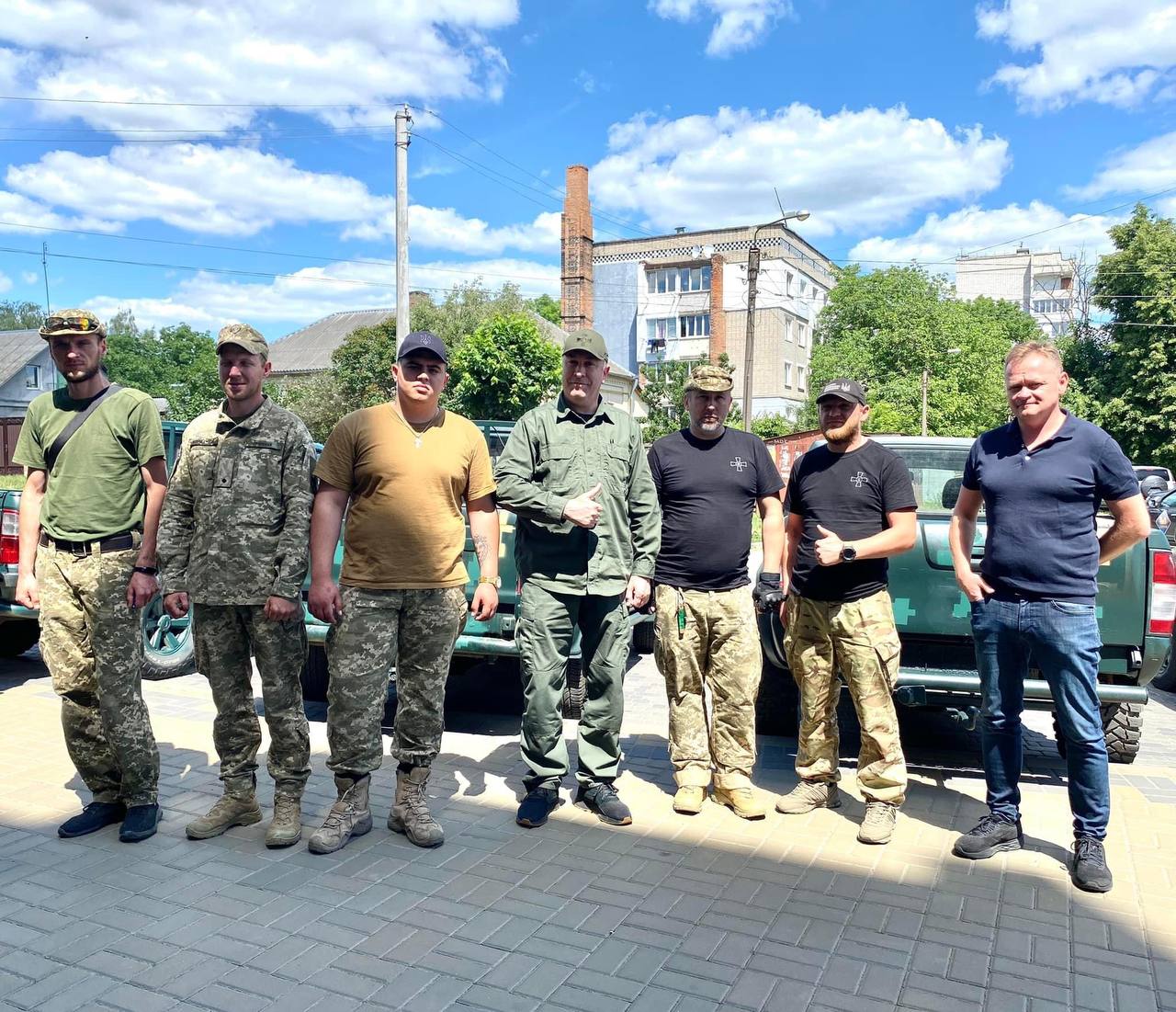 The UAC has handed over more than 250 pickup trucks to the Armed Forces of Ukraine since the beginning of the full-scale Russian invasion of Ukraine.
"To provide the Ukrainian military with highly mobile transport - this goal was set together with farmers (the UAC members) and began to implement it immediately. From the first days of the full-scale war, we have given our defenders more than 250 pickup trucks needed to perform combat missions - to fight against occupiers, to protect Ukraine," said the UAC Chairman Andrii Dykun.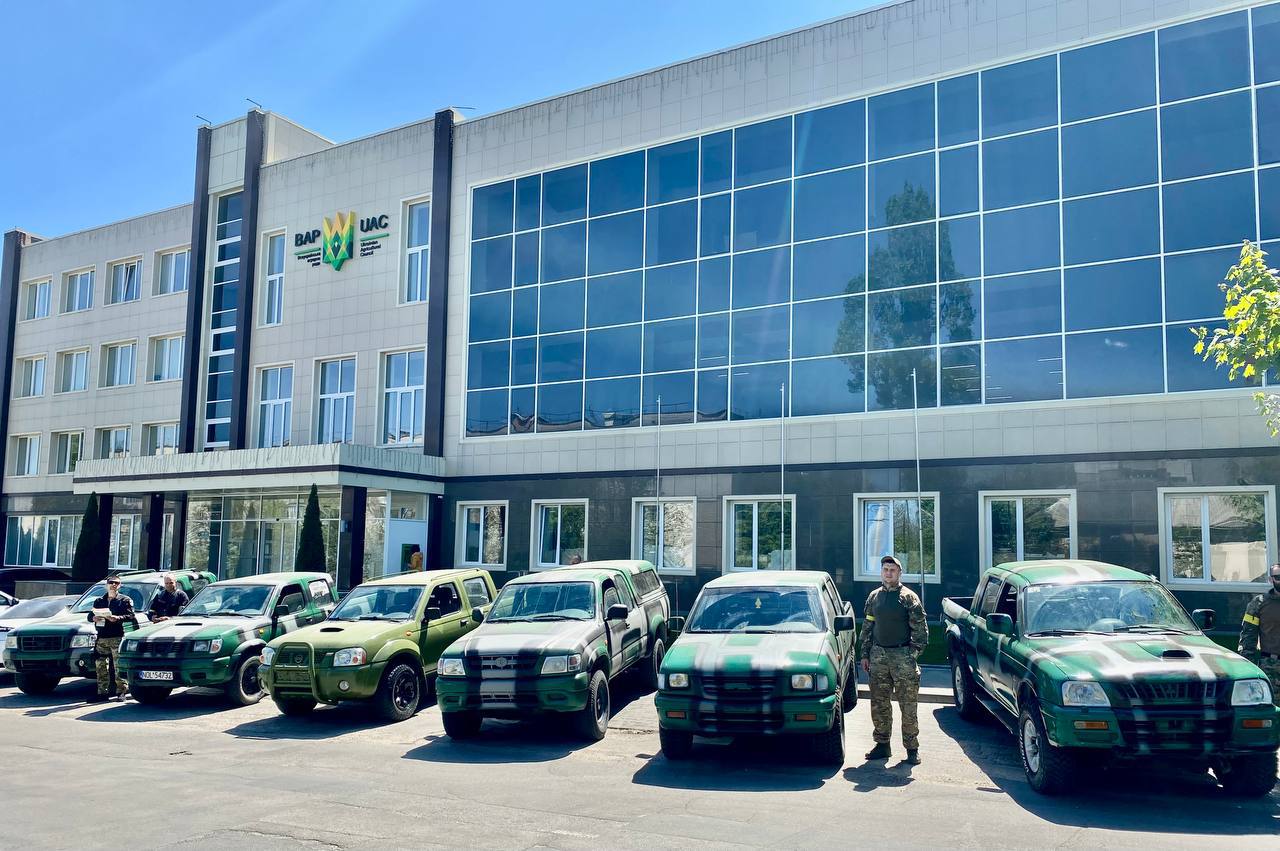 The other day 6 pickup trucks were handed over to the soldiers of the 36th Marine Brigade. "Iron horses" are help our military on the front line.
The UAC thanks all the farmers who help our military. We are grateful to every UAC's participant who, despite of difficulties, joined our initiative to provide military with trucks. We are not going to stop there! We continue our humanitarian mission! We work together to win!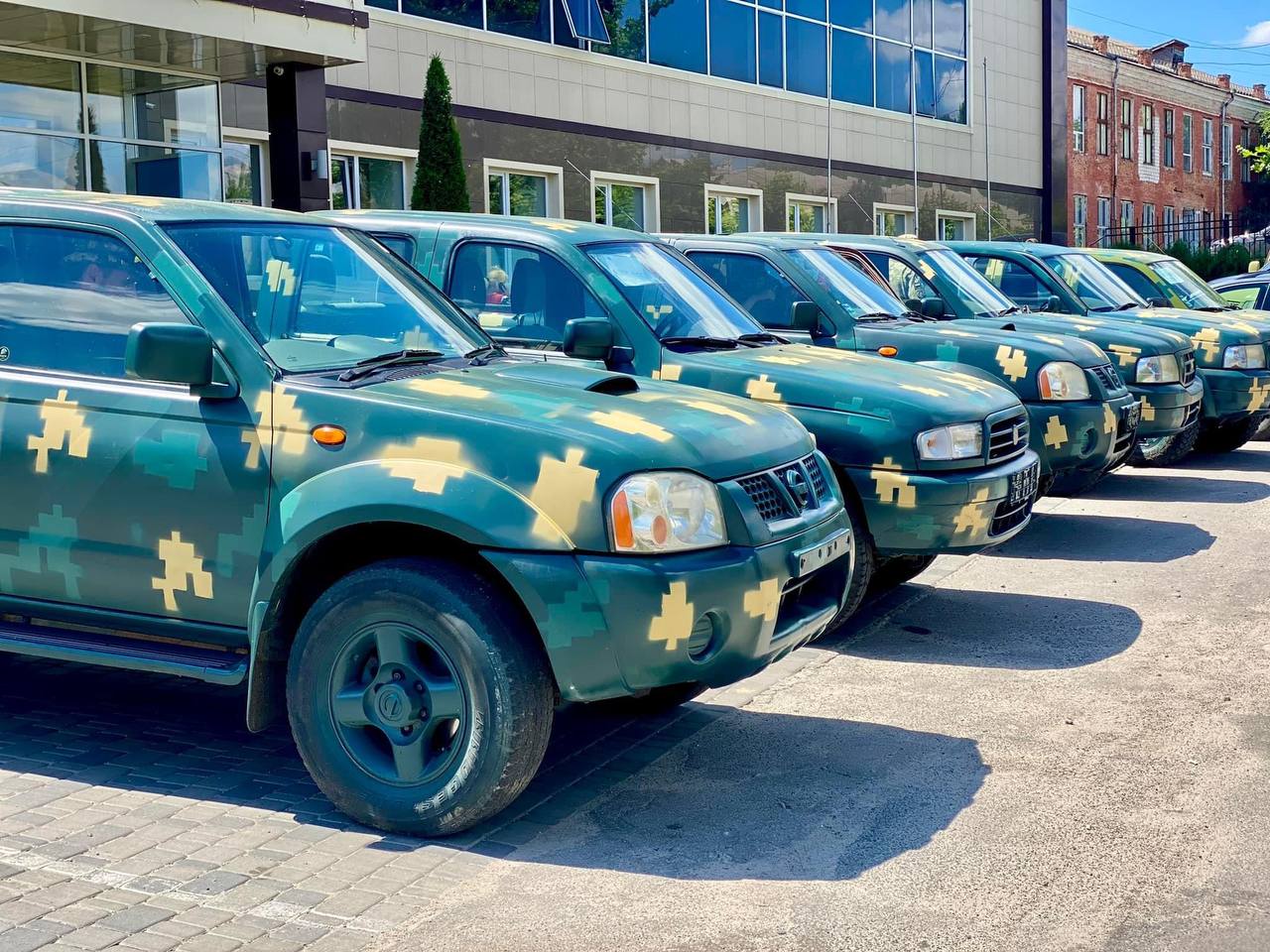 Thursday, 9 June 2022