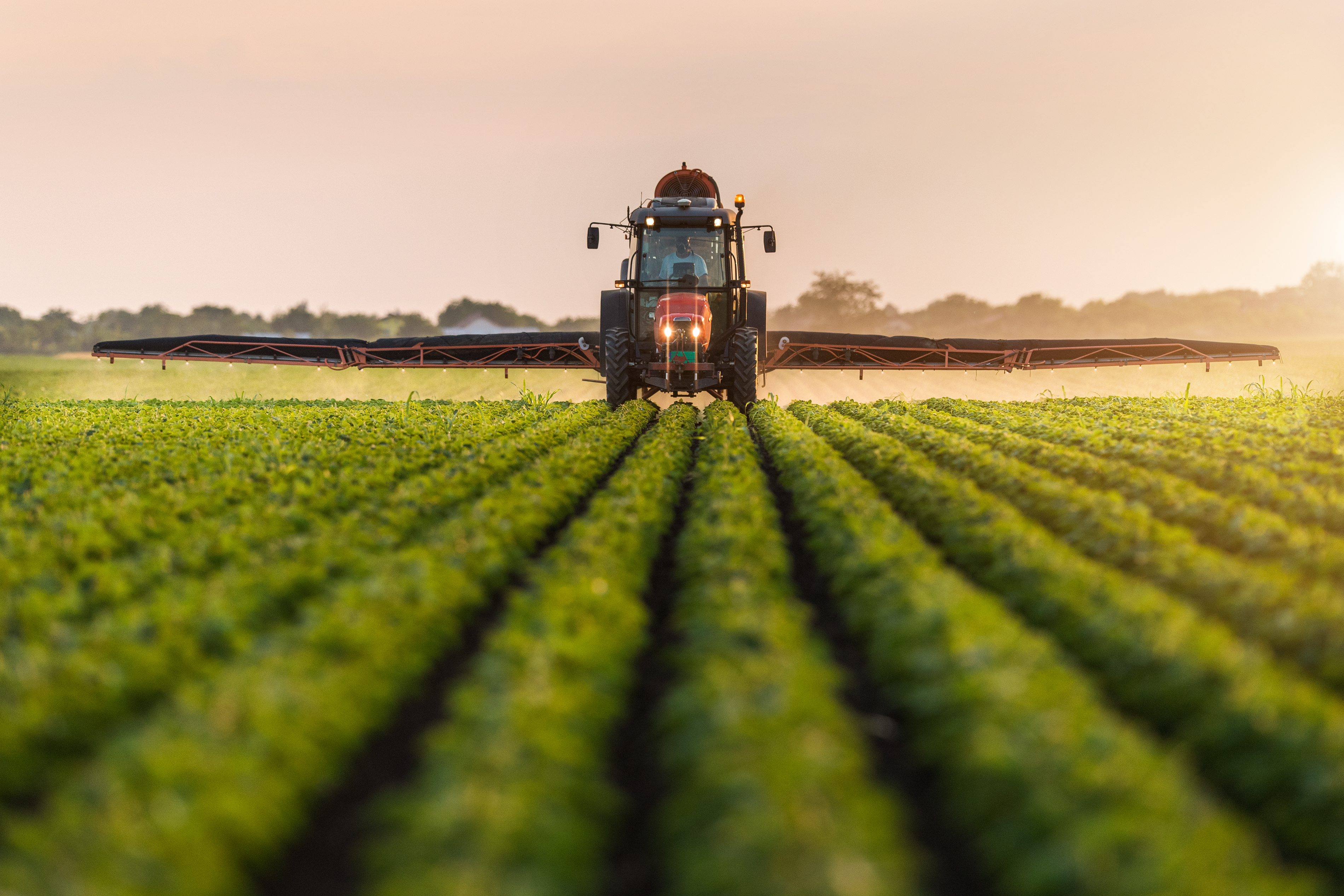 The UAC appealed to Chairman of the Verkhovna Rada Committee on Agrarian and Land Policy Mykola Solskyi with a request to facilitate the inclusion of the draft bill 4558 "On Amendments to Certain Laws of Ukraine on Improving State Regulation in the Pesticides and Agrochemicals Sector" to the agenda of the next parliamentary session.
The document aims to improve legal regulation in the sector of pesticides and agrochemicals.
"In recent years, the usage of pesticides has been discussed in Ukrainian society. However, the Law of Ukraine "On Pesticides and Agrochemicals" was adopted in 1995. During 25 years of its existence, a number of unsystematic changes have been made to its provisions, as a result of which the current version of the law currently contains a number of shortcomings," is mentioned in the document.
The provisions of the draft bill 4558 detail the requirements for the labeling of pesticides and agrochemicals, approximate Ukrainian legislation to EU's one, bring the definition of terms in line with the definitions provided by the EU's legislation, strengthen the fight against counterfeit PPP, etc.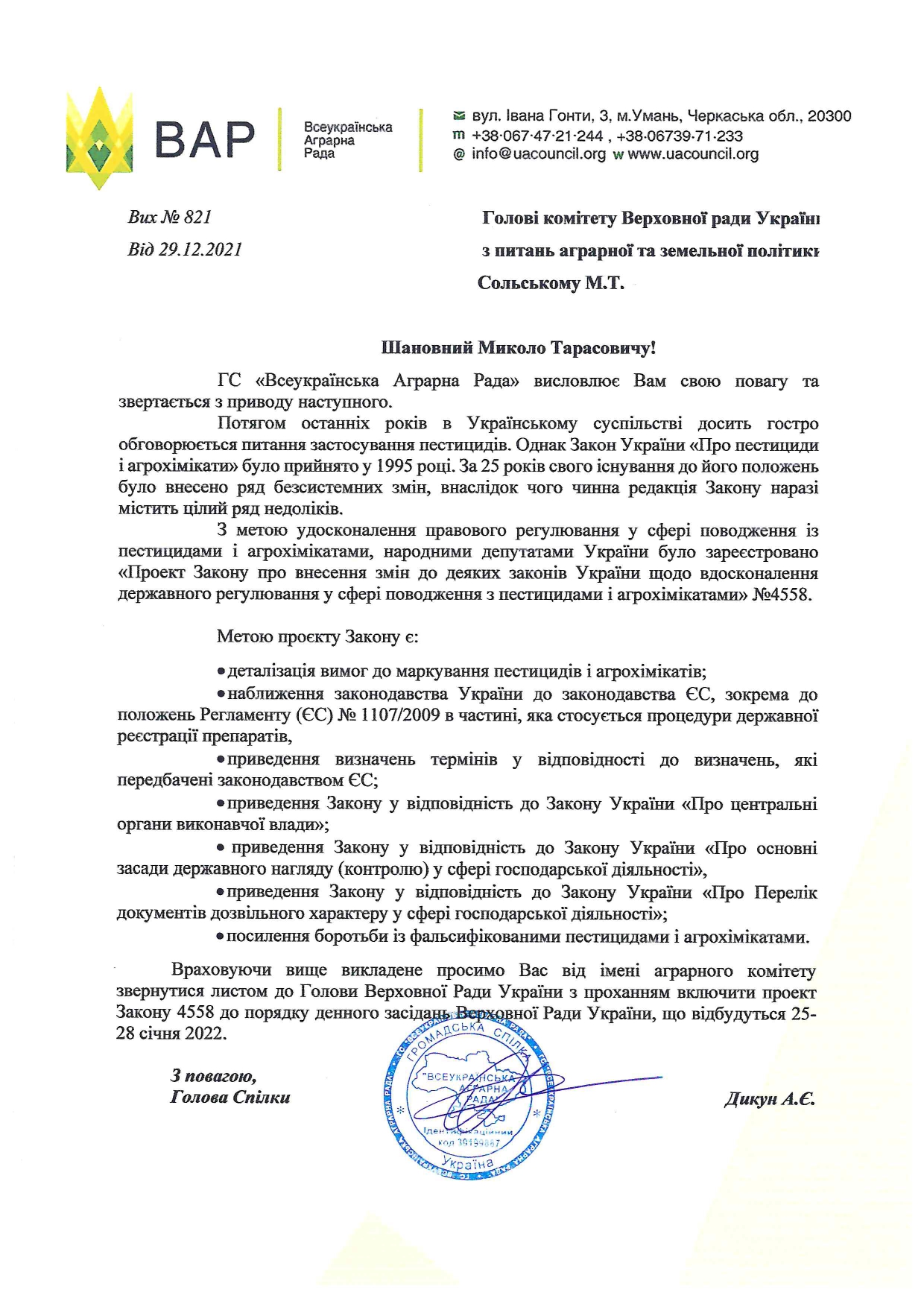 Friday, 21 January 2022