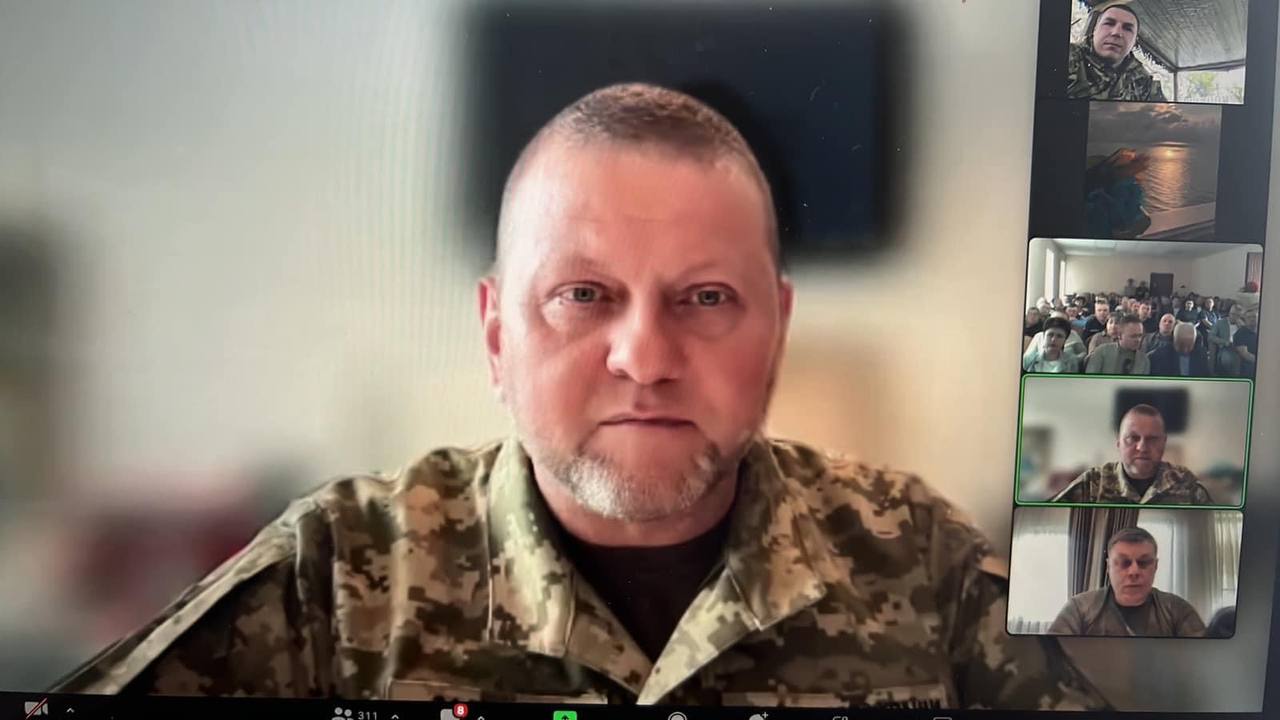 More than 400 farmers from all regions of Ukraine gathered to thank the Commander-in-Chief for his determination and dedication to Ukraine and to express their unequivocal support on the common path to victory.
The UAC Chairman, Andrii Dykun, noted that farmers understand the need to support the Armed Forces, so they immediately responded to the Commander-in-Chief's appeal to help our defenders.
"Since our first meeting, the members of the UAC have handed over 311 vehicles to the army corps, including pickups, off-road vehicles, cargo vans, minibuses and buses, towing vehicle and other necessary transport equipment that helps the military in fierce battles and, most importantly, saves the lives of our soldiers," said Andriy Dykun.
According to Commander-in-Chief Valerii Zaluzhnyi, thanks to international partners, the Ukrainian army receives a lot of assistance in weapons, but to use these weapons, a lot of related equipment is needed, so the issue of transportation for the military is important.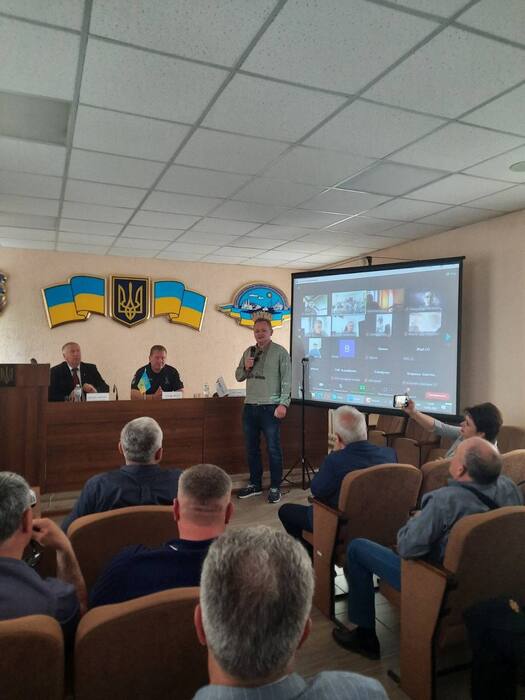 " It's just hard to imagine what 311 vehicles mean. You have done something incredible and almost impossible, something that will help our soldiers to liberate Ukrainian lands from the occupier who came to destroy us. I am very pleased that it was the agrarians who responded to my requests for help and provided the army corps that needed assistance in equipping in a very short time. I am grateful to the members of the Ukrainian Agri Council for providing the defenders with everything they needed right now," the Commander-in-Chief of the Armed Forces of Ukraine addressed the participants of the meeting.

Answering farmers' questions about the grain corridor, Valerii Zaluzhnyi noted that the contact group includes representatives of the Navy, who are responsible for coordinating actions on the corridor's operation.

"The main thing in the work of the grain initiative is the political will of all parties. For our part, we have provided and continue to create all the necessary conditions for farmers to sell their crops and keep the country's economy going," said the Commander-in-Chief of the Armed Forces of Ukraine.

The Commander-in-Chief sincerely thanked the farmers for their support of the Armed Forces of Ukraine and the opportunity to cooperate in order to get our common Victory.

In total, during the year of Russia's full-scale invasion of Ukraine, the UAC members donated more than 750 vehicles to the Armed Forces, most of them pickup trucks, as one pickup truck means at least one saved life of the soldier defending our country.

Wednesday, 17 May 2023