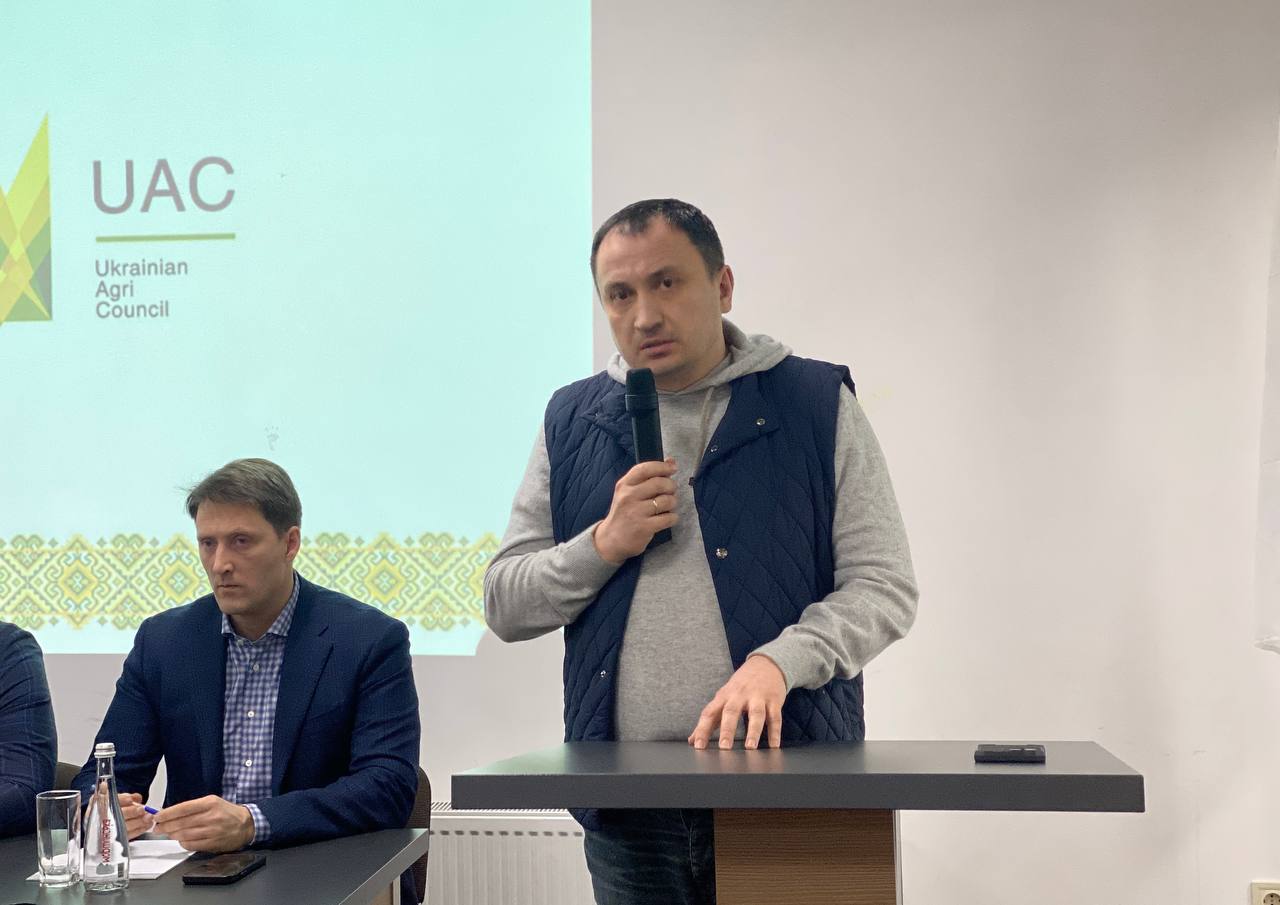 Agrarians participating in the Ukrainian Agrarian Council met up with the Minister of Agrarian Policy and Food of Ukraine Mykola Solskyi, Chairman of the Verkhovna Rada Committee on Agrarian and Land Policy Oleksandr Haydu and Committee Secretary Ivan Chaikivskyi. The meeting took place on February 17 in the city of Uman, Cherkasy region.
More than 250 agricultural producers discussed the most acute problems for the agricultural sector, and also had the opportunity to ask personally the minister questions.
The head of the UAC Andrii Dykun noted that in the conditions of war, the agricultural sector needs special support, and the UAC constantly emphasizes this.
"Today, it is important that farmers are heard, their problems are known and helped to be solved. After all, the economic situation of Ukraine depends on agricultural producers, especially amid war. I would like to note that in the history of Ukraine there has never been such effective communication as there is today between public organizations, the Cabinet of Ministers and the Parliament. This is extremely important ," he said.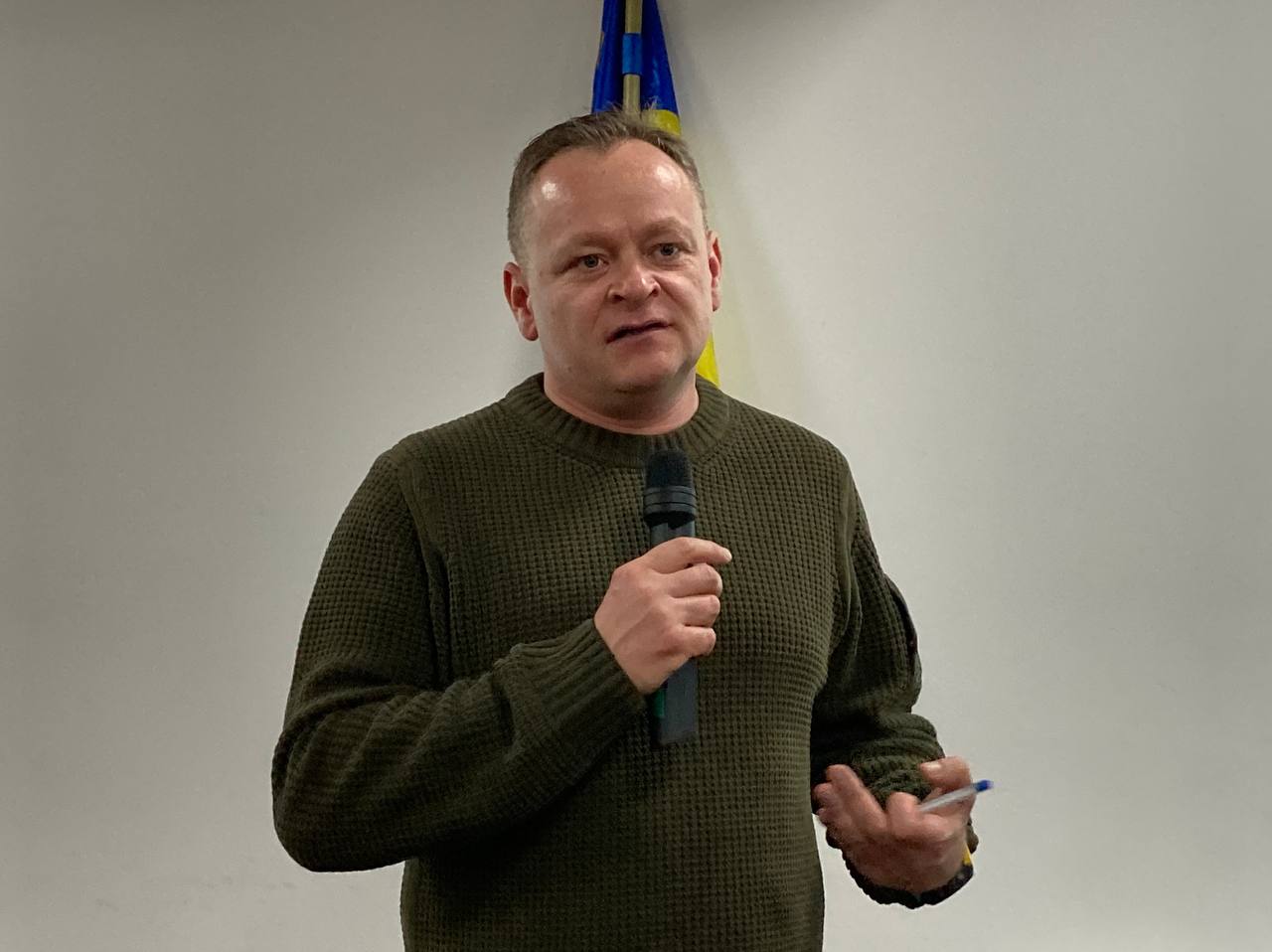 The participants of the meeting discussed state support for the agricultural sector, in particular, agricultural enterprises of the de-occupied territories, the allocation of funds for demining agricultural lands, the continuation of the grain agreement, etc.
Farmers emphasized the importance of affordable credit. According to Mykola Solsky, a number of programs for financial support of the agricultural sector will be extended this year. In particular, UAH 64.5 billion is provided for the extension of existing "5-7-9" program this year, and UAH 67 billion for issuing new loans under this program.
"In addition, we are working to increase the limits under the "Simplified lending the 5-7-9%" program to UAH 180 million per enterprise. For example, if you took out a loan for UAH 90 million, you can borrow another UAH 90 million. For this, the state will provide a 50% guarantee, a 50% deposit, and also 9% in hryvnias. I hope we will succeed," the minister said.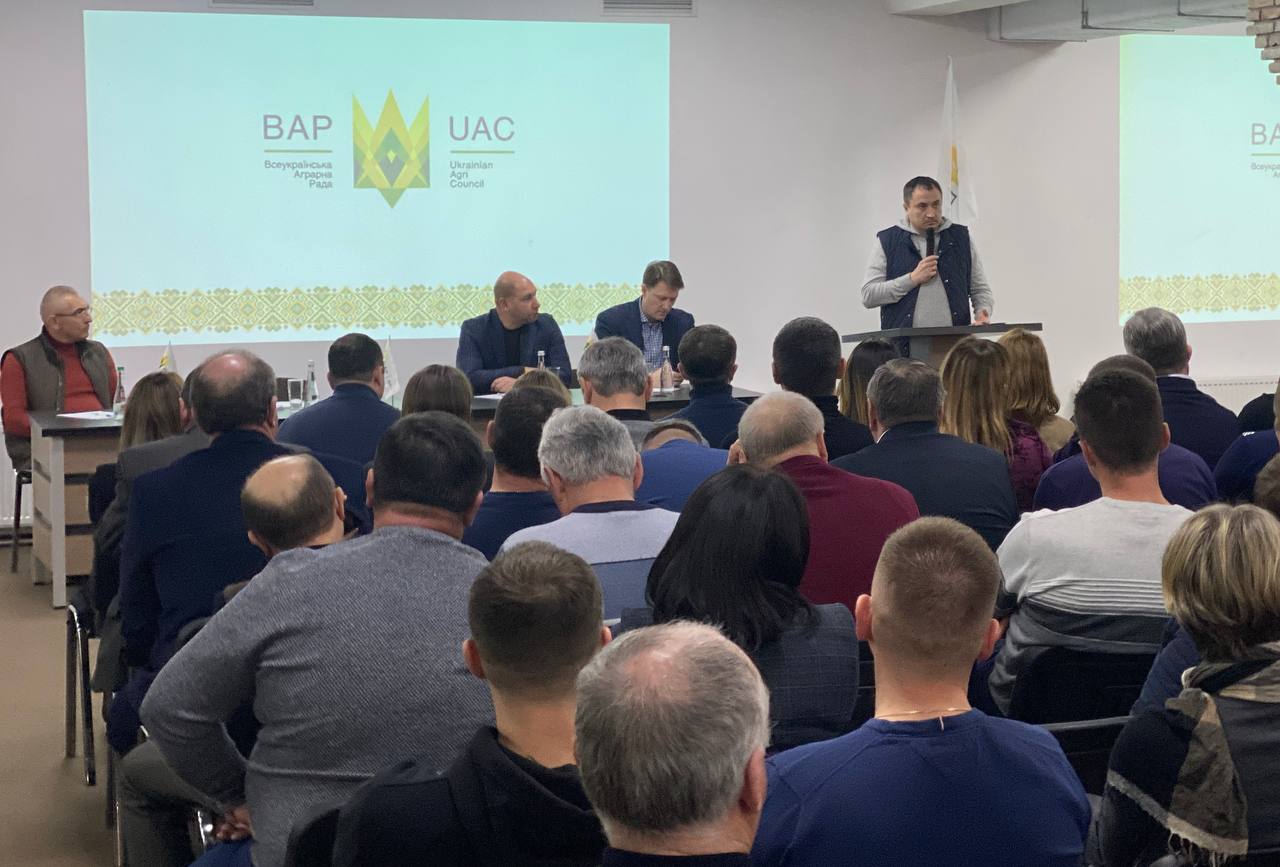 At the same time, the government is additionally working on attracting funds for a subsidy per head of cattle and per hectare ($80 million), the purchase and installation of dryers and generators ($50 million), the development of biomethane and bioethanol production ($50 million), support for agro-processing ($50 million) .
Also, problematic issues of reservation of conscripts and prospects for foreign exchange regulation were explained to the farmers.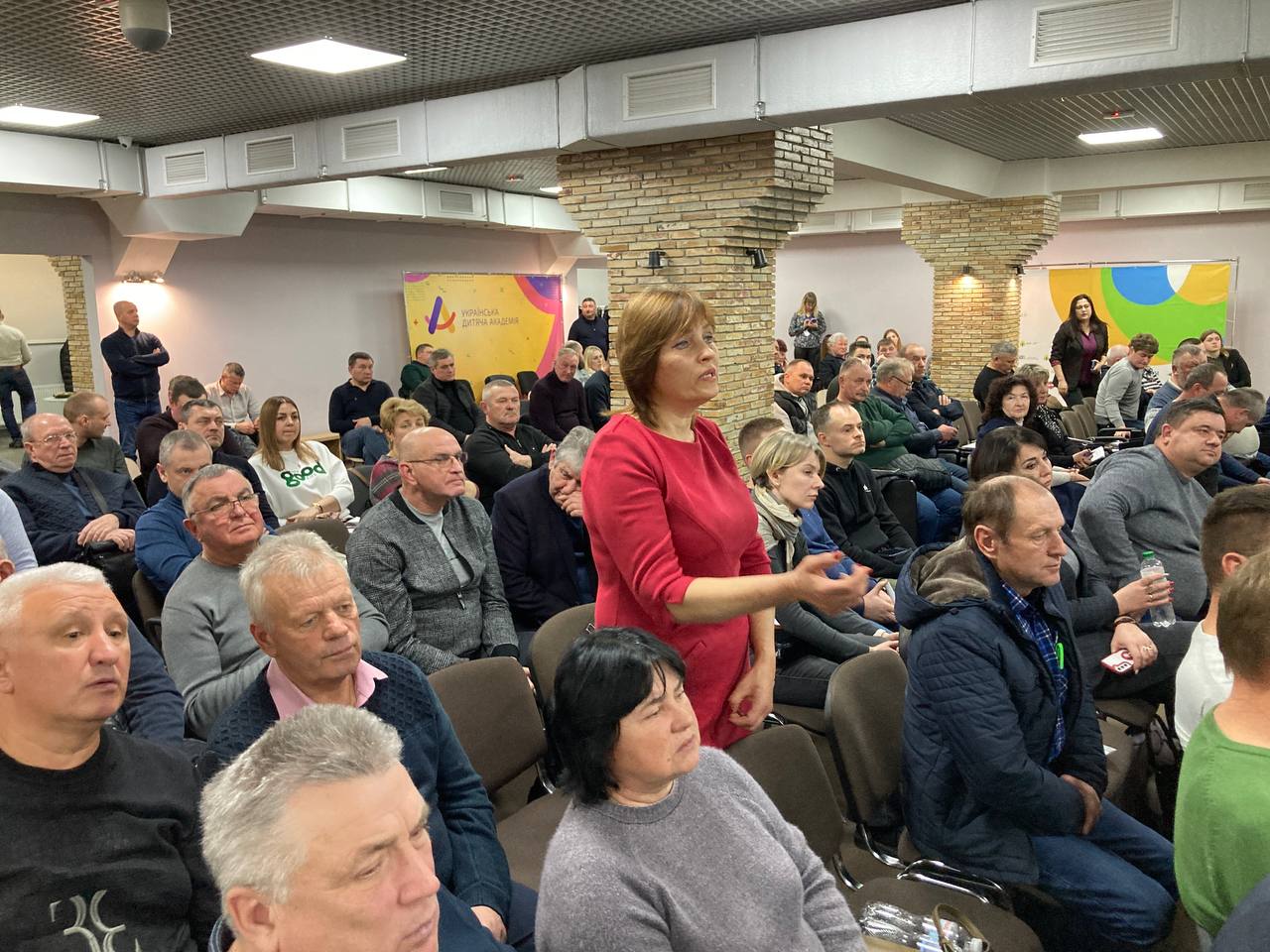 Friday, 17 February 2023