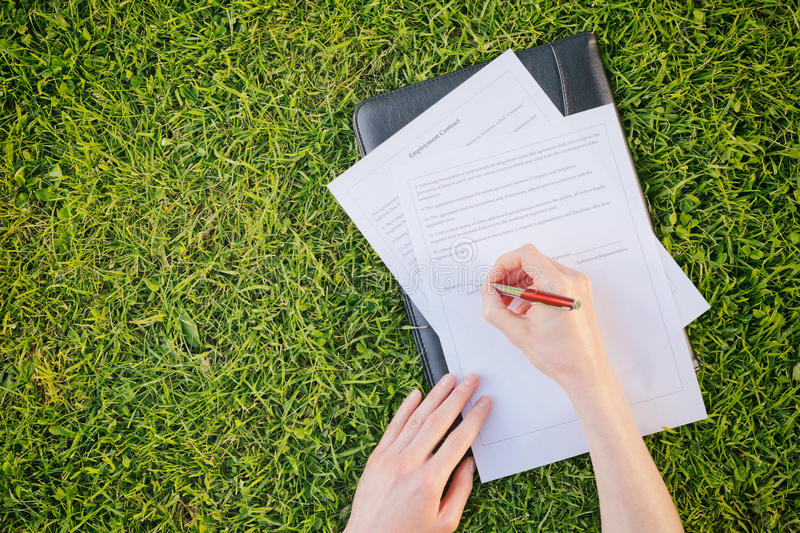 Risk factors in terms of land lease
Widespread weaknesses that ridders use to break your defenses are:
Lack of cadastral numbers of land plots or (in the presence of these numbers) the lack of information on land plots in the StateGeoCadastre (State Service of Ukraine for Geodesy, Cartography and Cadastre) (on a public cadastral map). This not only makes it impossible (or very complicated) to conclude new or renew existing lease agreements but also makes it possible to "organize" the imposition of limits with other areas and "take away" such lands from leaseholder.

Use of a standard lease agreement (concluded in previous years). Such contracts often do not contain all essential conditions defined by the Article 15 of the Law of Ukraine "On Land Lease" (a typical land lease agreement for a long time did not meet the requirements of the law and was approved by the CMU (The Cabinet of Ministers of Ukraine) on March 03, 2014. Such obstacles provide an opportunity to be involved in litigation.

Problems with signing the contracts (signing of a contract on behalf of the leaseholder by relatives or other persons).

Inaccuracies (errors) in registration of land plots, contracts (until 2013) or lease rights (after 2013).

Inaccuracies (errors) in determining the boundaries of land plots.

Inconsistency of the rent amount with the requirements of the law, untimely or incomplete calculation of the lease.

The absence or incorrect definition of normative monetary valuation of land plots.
These and many other factors create an opportunity for raiders to start a fight, moreover quite often without an intention to win this war. Recently, the number of cases when raiders did not seek to really take away your land has increased. Their task is to create real problems to you. And when you calculate potential losses, it is quite possible that you will agree on a smaller amount.

Saturday, 19 May 2018