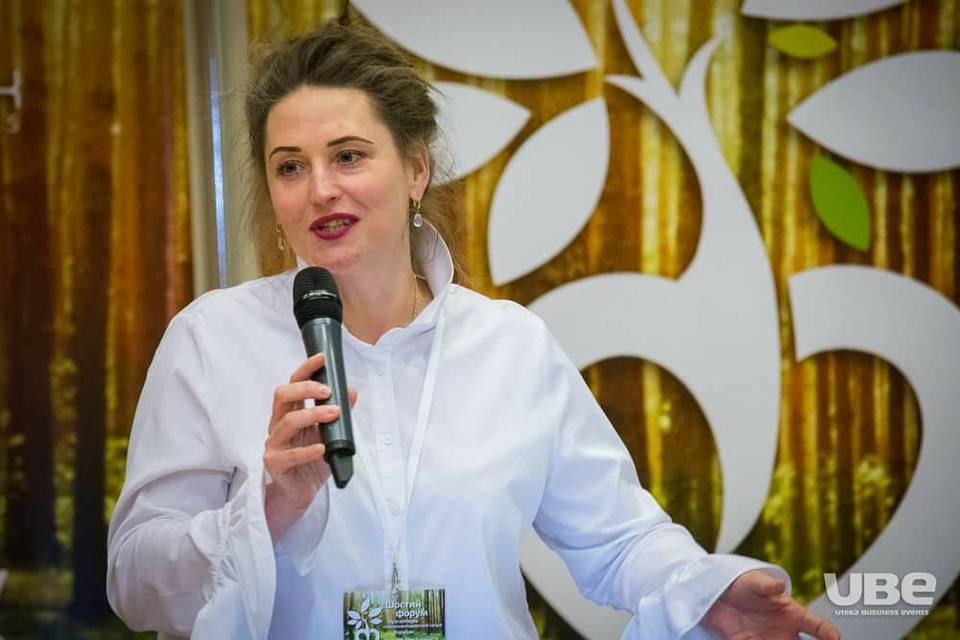 The UAC Deputy Head on Tax Issues Olha Bohdanova, took part in a meeting of the working group on the operational issues solution related to taxation in the agricultural sector, which was held under the patronage of Deputy Minister of Economy, Trade and Agriculture Taras Vysotskyi and Deputy Finance Minister Tetiana Vorobei.
During the online meeting, participants discussed the transitional provisions due to the introduction of a reduced VAT rate of up to 14% on certain types of agricultural products.
Olha Bohdanova emphasized the main peculiarities of drawing up tax invoices, which were discussed with business. At the same time, she stopped at the main points that were developed by the State Tax Service of Ukraine together with the Ministry of Finance of Ukraine and set out in a separate letter.
"In order to acquaint the agribusiness with the peculiarities of drawing up tax invoices, calculations of adjustments for transactions on the supply of certain types of agricultural products, an explanatory letter has been prepared and will be sent to the regional State Tax Service. I would like to note that the reduced VAT rate came into force on March 1, so in order to avoid problems, it is necessary to take into account and correctly fill in new forms of tax invoices and VAT declarations," Olha Bohdanova said.
Detailed information is in the letter of the State Tax Service.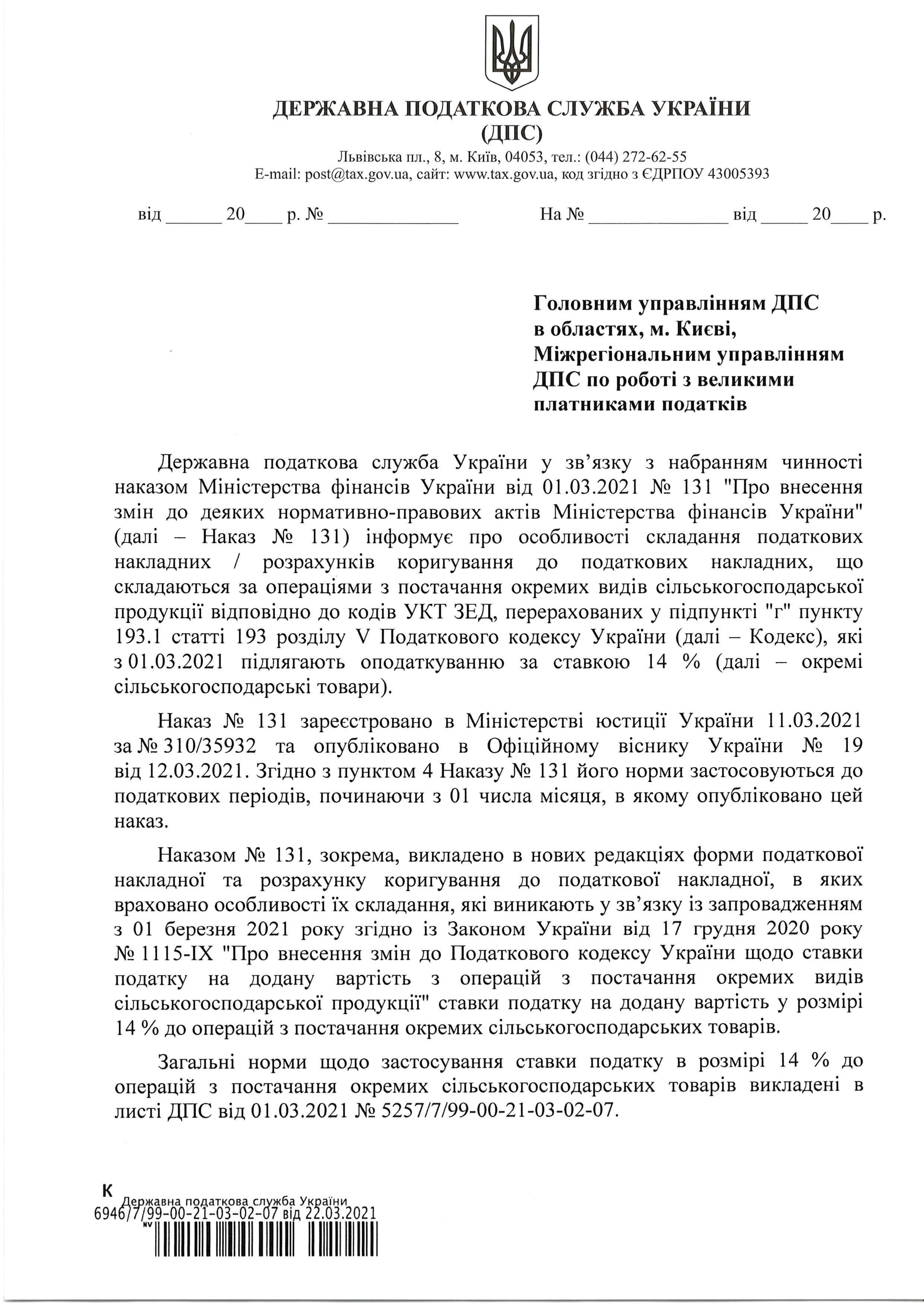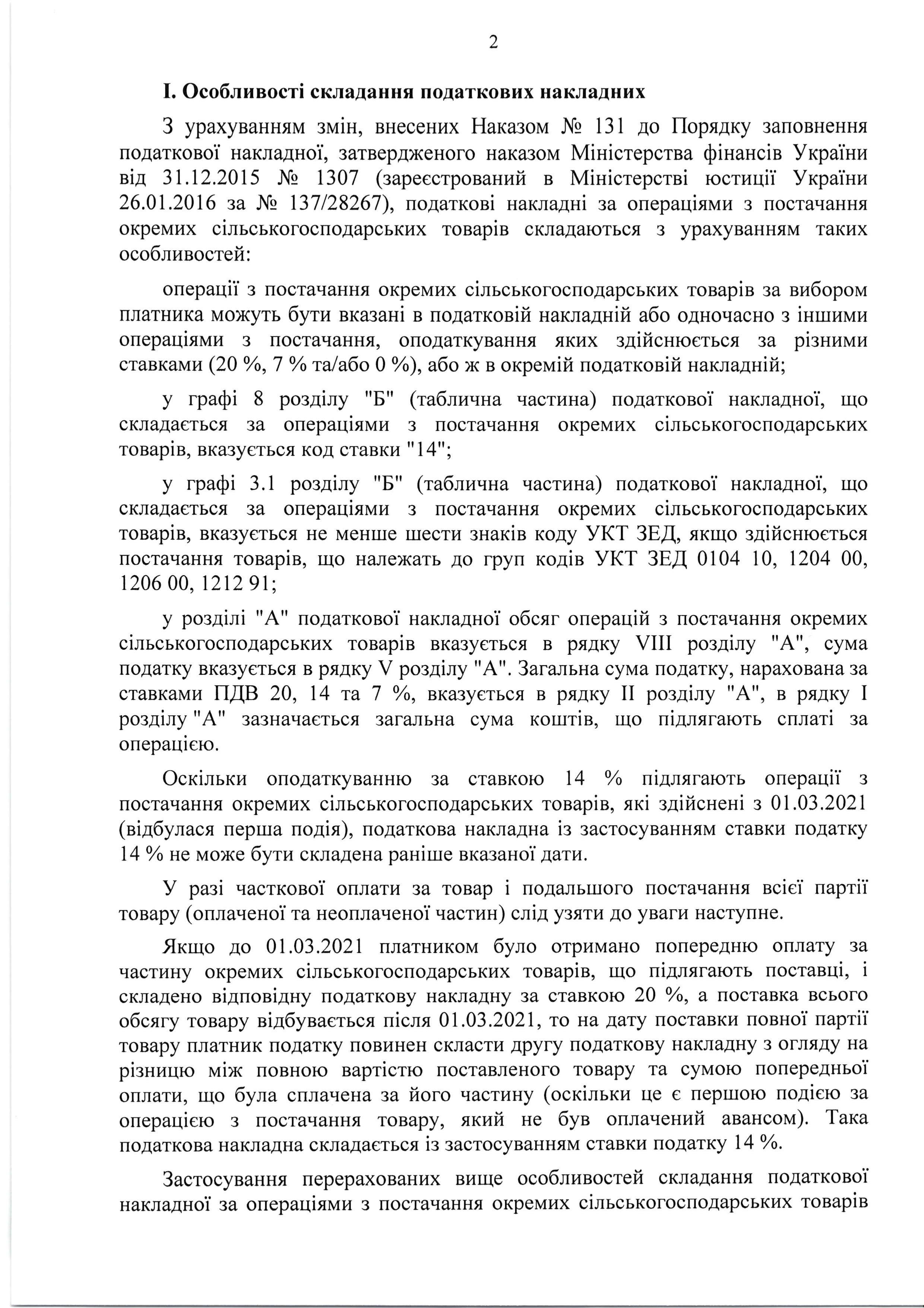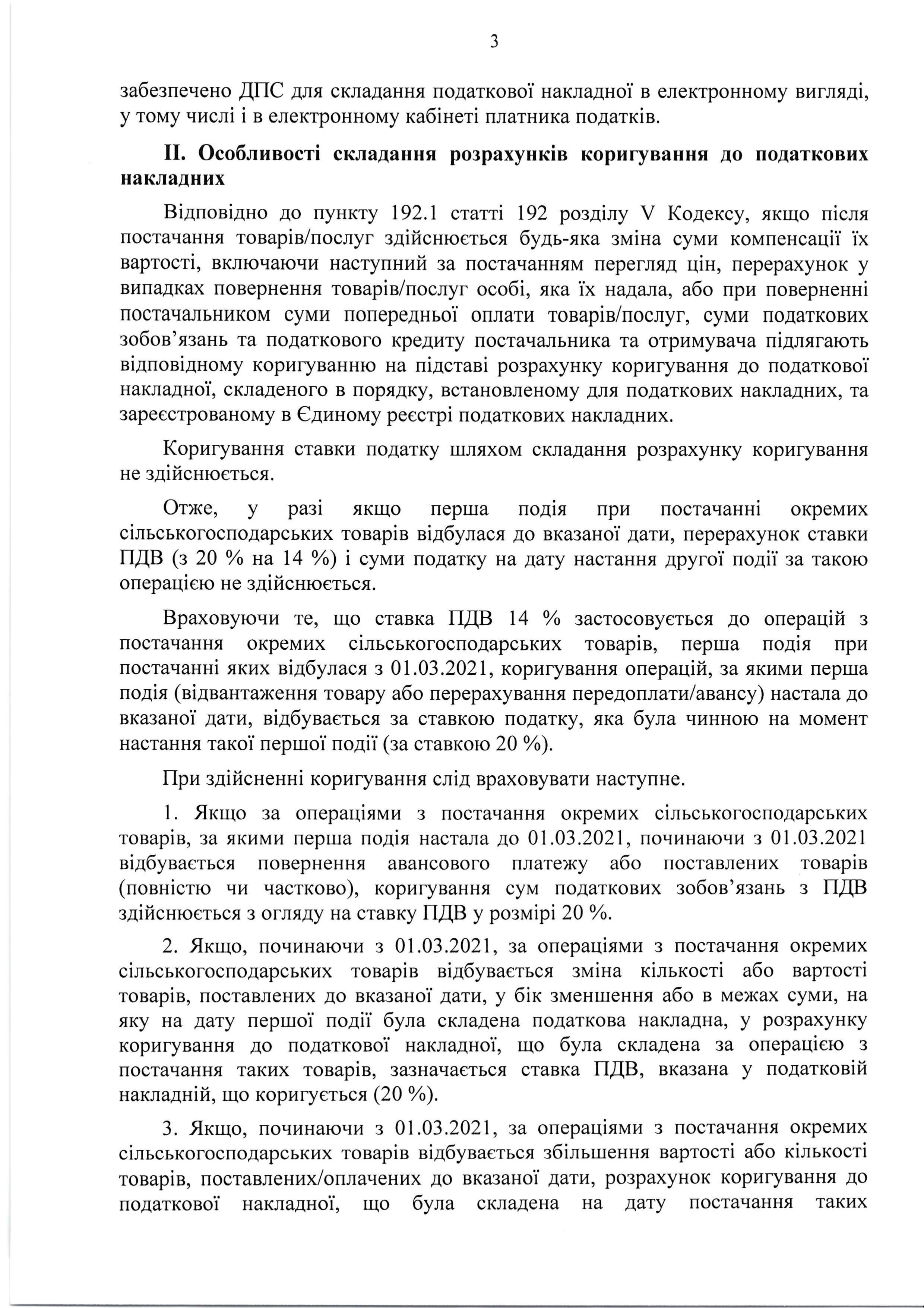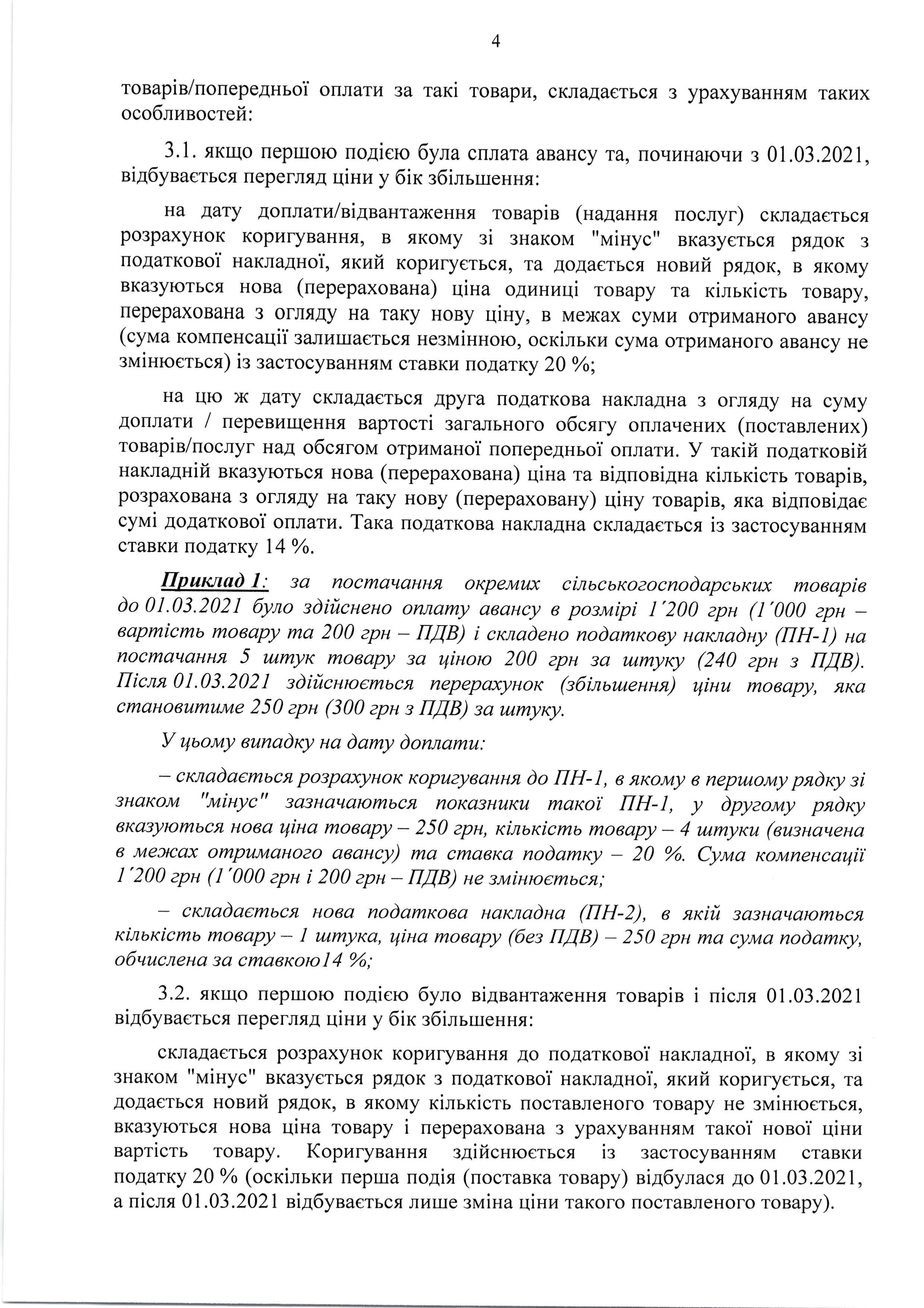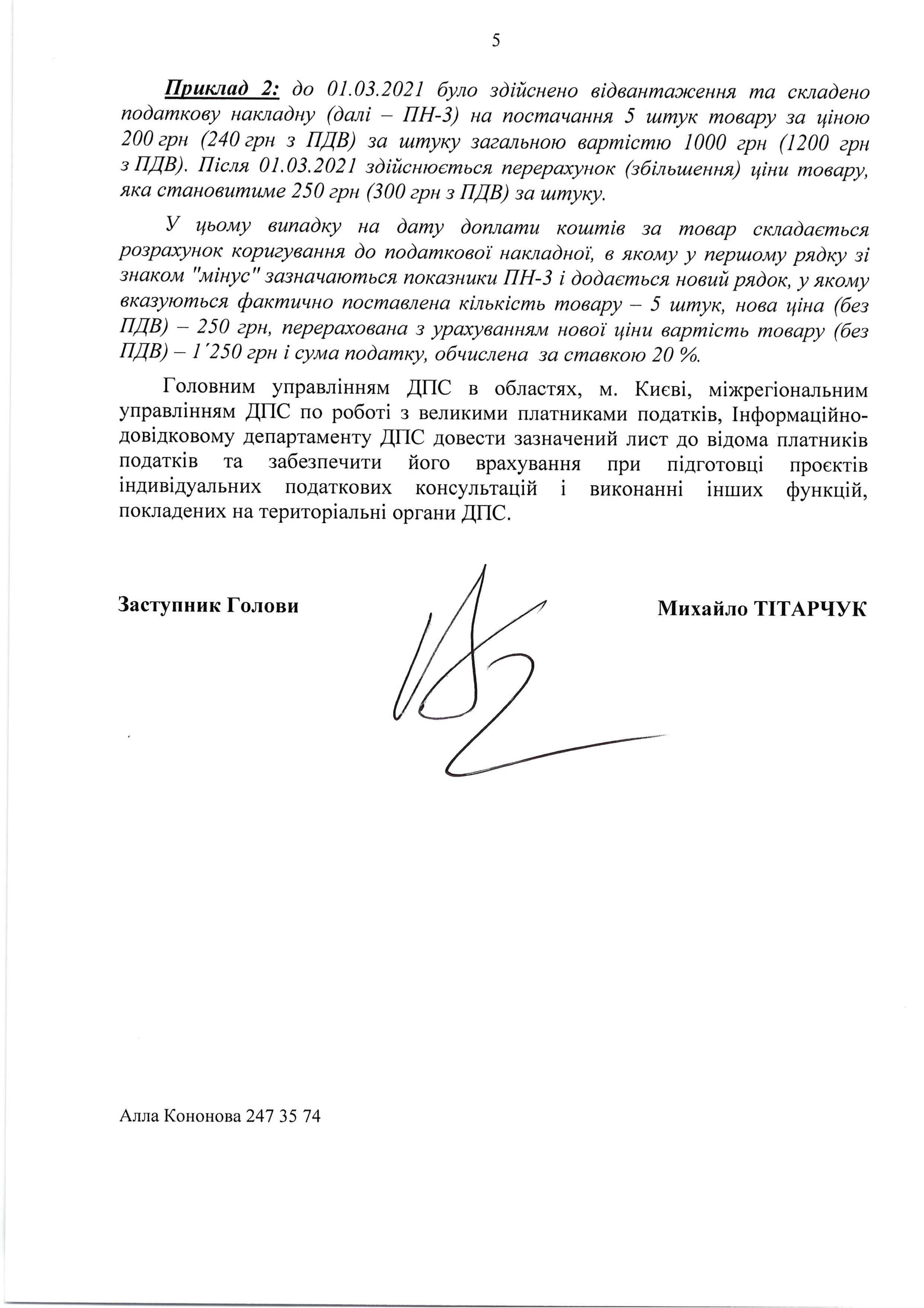 Tuesday, 23 March 2021