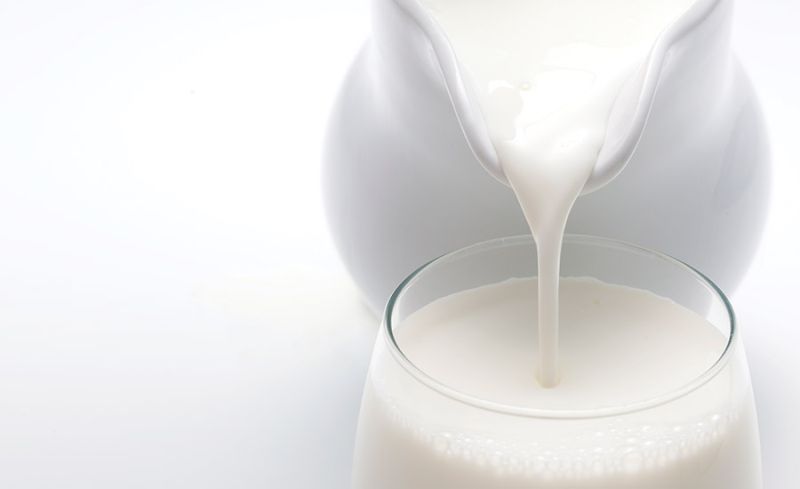 Prices for raw milk are projected to remain at previous levels, while price stability has been going on for a month and a half.
This was announced by analyst of the Association of Milk Producers Volodymyr Andriyets.
The expert notes that in the nearest future changes are also not expected, especially on the eve of the holidays. Support for the processing industry was to some extent provided by rising shelf prices: networks under the pressure of a number of factors (especially energy and global inflation) consolidated to adopt higher prices. In the current situation, it is expected that the stability of raw milk prices will be maintained for at least the first month of next year.
Average prices of raw milk:
Extra Grade — 10.95 UAH/kg without VAT, 
Higher Grade — 10.82 UAH/kg without VAT, 
Grade I — 10.46 UAH/kg without VAT,
the weighted average price of three varieties is 10.74 UAH/kg without VAT.
Average prices for large and medium batches of Extra Grade milk by regions: north — 11.08 UAH/kg, center — 11.1 2 UAH/kg, south — 11.2 UAH/kg, east — 11.0 UAH/kg, west — 11.1 UAH/kg without VAT.

Friday, 31 December 2021