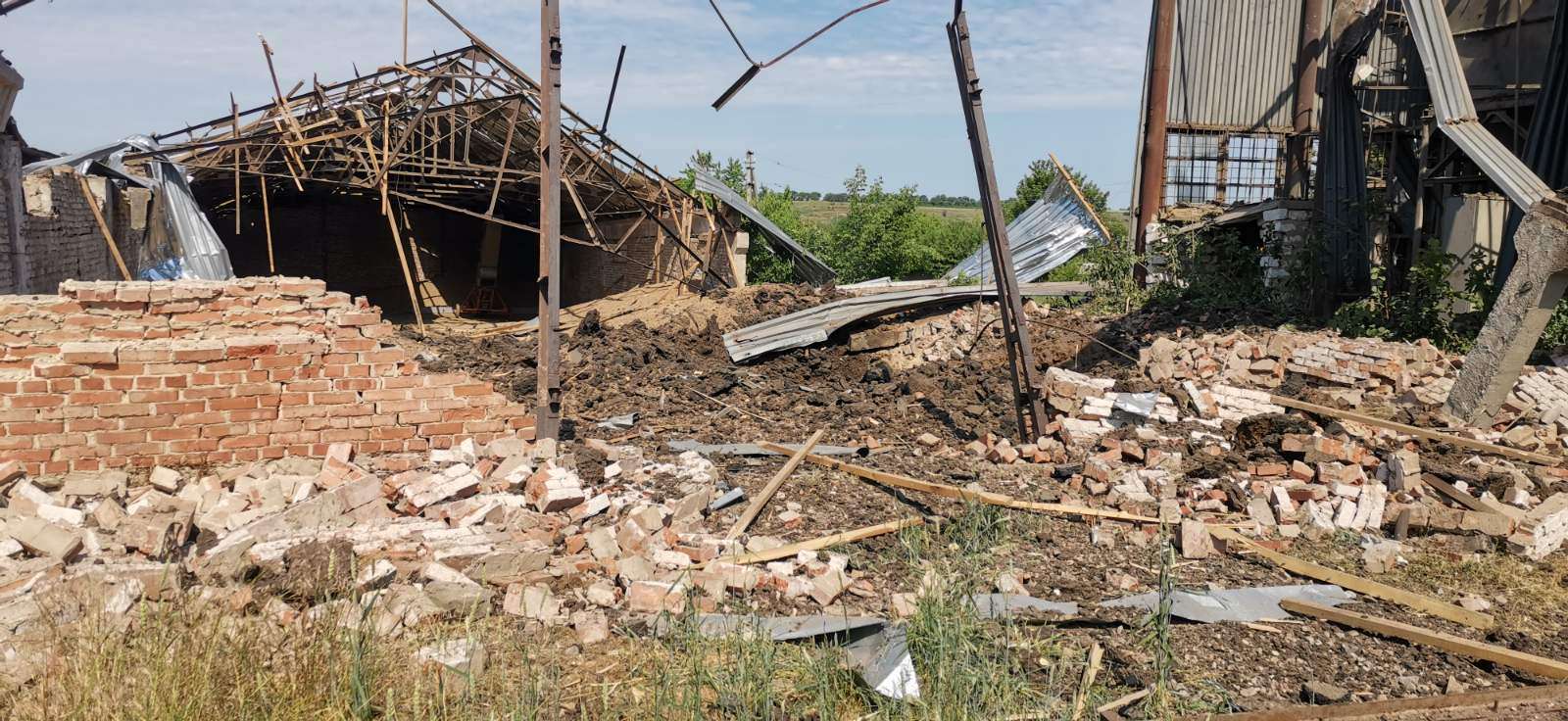 10 million taxes per year annually, 90 employees with "white" wages, more than 700 satisfied shareholders, 4300 hectares of cultivated land and 600 pigs. All this is about the agricultural enterprise "Agroinvest" LLC, which has been working and developing since 2004, and in 2014 the farm's fields were 15 kilometers from the front line. A full-scale invasion destroyed the farm completely. Grain storages, administrative and household buildings were destroyed, equipment, seeds, fertilizers were stolen by the occupants.
"Our farm has been developing successfully, in 2018 we built a greenhouse of ​​one hectare, investments in the project amounted to ₴16 million. This enabled us to sell not only grains, but also vegetables. We had our own pig farm. The hostilities reached us on April 28, 2022, shelling began. At that time, we were still carrying out spring sowing. But we began working less and less because of the danger. At the beginning of July, our fields and farm buildings were completely occupied," said Valentina Basova, Chair of Agroinvest LLC.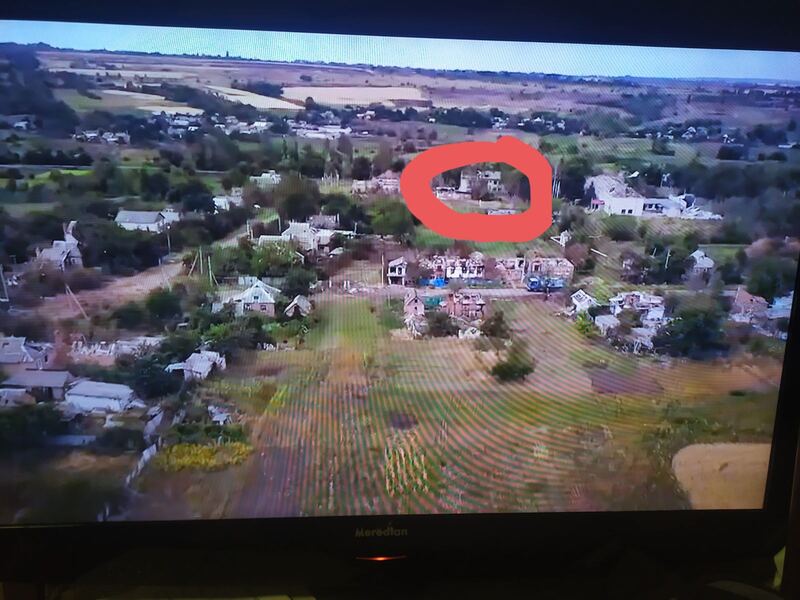 When the occupiers arrived, the enterprise stopped working. The Russian soldiers took away everything valuable, including hundreds of tons of grain, which weren't sold. Pesticides that worth ₴6 million and seeds ₴4 million worth were left in the warehouses, says Valentina Basova. The farm had 12 tractors and 4 harvesters that were also missed.
The leadership in the controlled territory of Ukraine began to collect documents and tax invoices for evidence of damages and destruction caused by Russian aggression. Specialists of the Ukrainian Agri Council and the USAID Agriculture Growing Rural Opportunities Activity (AGRO) consulted almost the entire process.
"At first, we did everything on our own, without understanding the legal side of the evidence collection process. Then we found out about the initiative of the UAC and USAID AGRO to assist in fixing losses. We attended their seminars and consulted with their specialists. If there are any questions regarding the preparation of documents on the fixation of the damage, we immediately contact the UAC. Currently, we are collecting documentation: reports showing our planted area and production process, invoices for the purchase of agricultural machinery, seeds, fuel, documents on the right to own real and movable property. All the necessary applications have been submitted to the Security Service of Ukraine and military-civilian administration. We also have appealed to the tax office that we cannot fulfill our duties. We received all these tips from the experts of the consultation line."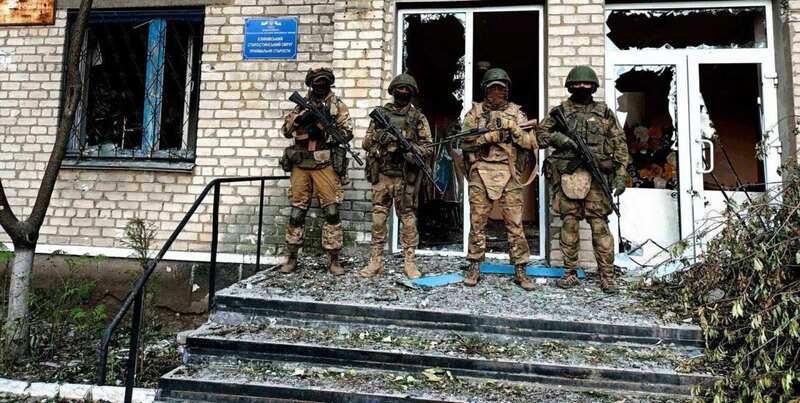 Currently, Valentina Basova states the main problem in the collection of evidence: the lack of photo and video evidence of the destruction. They will be added when the farm is released, says the manager.

We will remind that the Ukrainian Agri Council and the USAID Agriculture Growing Rural Opportunities Activity (AGRO) have launched a joint project to support the economic recovery of the Ukraine's agricultural sector, which suffered as a result of Russia's military aggression against Ukraine.

The project implements the best international practices in recording war crimes and calculating the losses caused by them. Created methodological recommendations for recording crimes -https://drive.google.com/drive/folders/1XDL55-uTEjkq38h0D4GFfYEc2sWi9GsP?hl=ru

Based on the collected information, an evidence database is created to confirm the crimes committed by the Russian Federation against Ukraine.

In the future, the collected evidence base will be used to submit individual applications or to join already existing collective lawsuits in international courts for the purpose of compensation for the damage caused.

At the same time a free consultation line for affected farmers operates. If you have additional questions or need help to fix losses call +38 067 503 19 08.

In addition, since November 2, the interactive map of the Ukrainian agricultural sector destruction has started working. The portal was created to show real damage to agricultural enterprises caused by Russian aggression. The collected evidence can be used as an example of your own fixation, also the data displayed on the map will help charitable organizations and international investors to get information about the destruction in order to support enterprises in the future.

Agribusinesses can participate in the collection of the evidence base on war crimes at the resource - agrirecovery.com.ua.

Tuesday, 15 November 2022