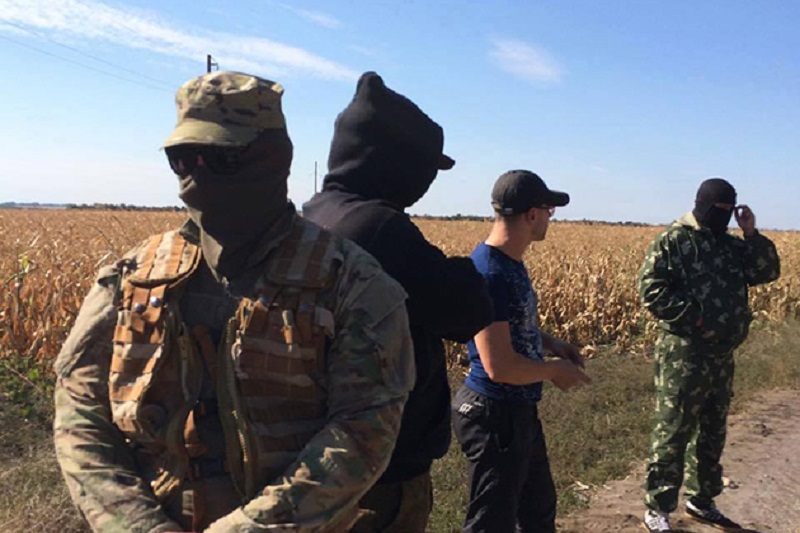 Beware raiders! 5 signs that the attack is being prepared against an agrocompany
Land takers intensified their activities.
Pay attention to the activation of the land takers activity, especially if it is not clear where they came from, behave abrasively and push too hard.
There is a reason to worry if people are not from a neighboring farm. Land agitation is a constant phenomenon in the countryside. If some unfamiliar people start to participate in, it means that there is an unhealthy interest in your land.
Inquiries about the company or its assets which comes either to the enterprise or to the Village Council.
For example, a request comes to the Village Councils in Odesa region from Lviv District Tax Office. It is asked to provide information on the amount of cultivated land and name of planted for the last three years on a monthly basis. This is a clear sign of information collection.
It is unlikely, that an agronomist would remember what and where was sown in 2014. While the Village Council has nothing to do with farmer's corn or sunflower, that is not their business. The purpose of this request is to test the readiness of the Village Council to play against the enterprise.
Inability to sign over 20% of contracts.
If most of your contracts require re-signing, there is a growing danger that you will not be able to overwrite them with your lessor. A real danger comes if you can not agree on reissuing a fifth or more of your contracts.
Lack of perpetual lease agreements
Today, 9 out of 10 companies have got from 3% to 15% of the perpetual lease agreements (this is a kind of durable use, like a lease for 49 years but there is a possibility to enter much longer agreement).
If you do not have them, it means that people did not contact you regarding the actual sale of their share. In other words, people do not trust the company and do not consider it as a source of funds. This means that someone convinced people in such an idea.
Attention of law enforcement agencies and tax authorities to the enterprise
When law enforcement agencies and tax officials show a hostile attitude and extra attention and there is no cooperation, they can come into line with raiders.

If a farmer observes such symptoms at his enterprise, this is a reason to worry.

The only right solution is to avoid panic. Detection of early signs of a possible raider attack gives you time to prepare and avoid it.

First, try to find out who is preparing the attack. It may be like as a neighboring company, as well as an unfamiliar company.

Second, appeal to the State Register and find out if there are any abnormalities of your property records and corporate rights.

In case of detecting changes that you cannot explain, turn to a police station. Moreover, if the crime concerns lease rights or falsification of contracts, for greater efficiency, the application must be received not only from the company, but also from a leaseholder whose contracts have been falsified.

Monday, 21 May 2018