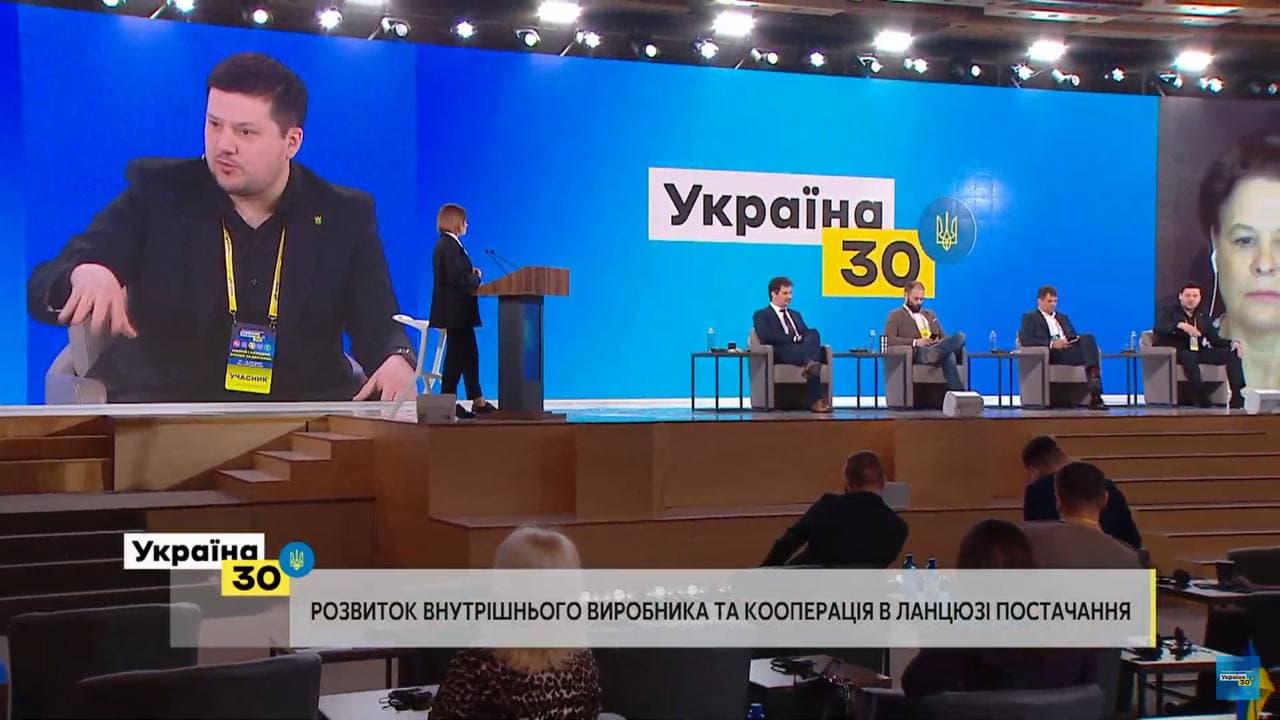 During the All-Ukrainian Forum "Ukraine 30: Small and Medium Business and the State", which was attended by President of Ukraine Volodymyr Zelenskyi, President of the Republic of Lithuania Ghitanas Nausied, authorities and international partners, participants tried to find an answers how to make Ukraine attractive for investment, to develop business in the country and stimulate the domestic producers development.
The UAC Deputy Chairman Denys Marchuk took part in the discussion panel "Development of the domestic producer and cooperation in the supply chain". He mentioned that the UAC was making decisive moves in this direction - the experts of the analytical center "Smart Country" (which was founded by the association) were constantly in touch with the legislature and the executive bodies, proposing legislative initiatives that would simplify and improve the working conditions of farmers.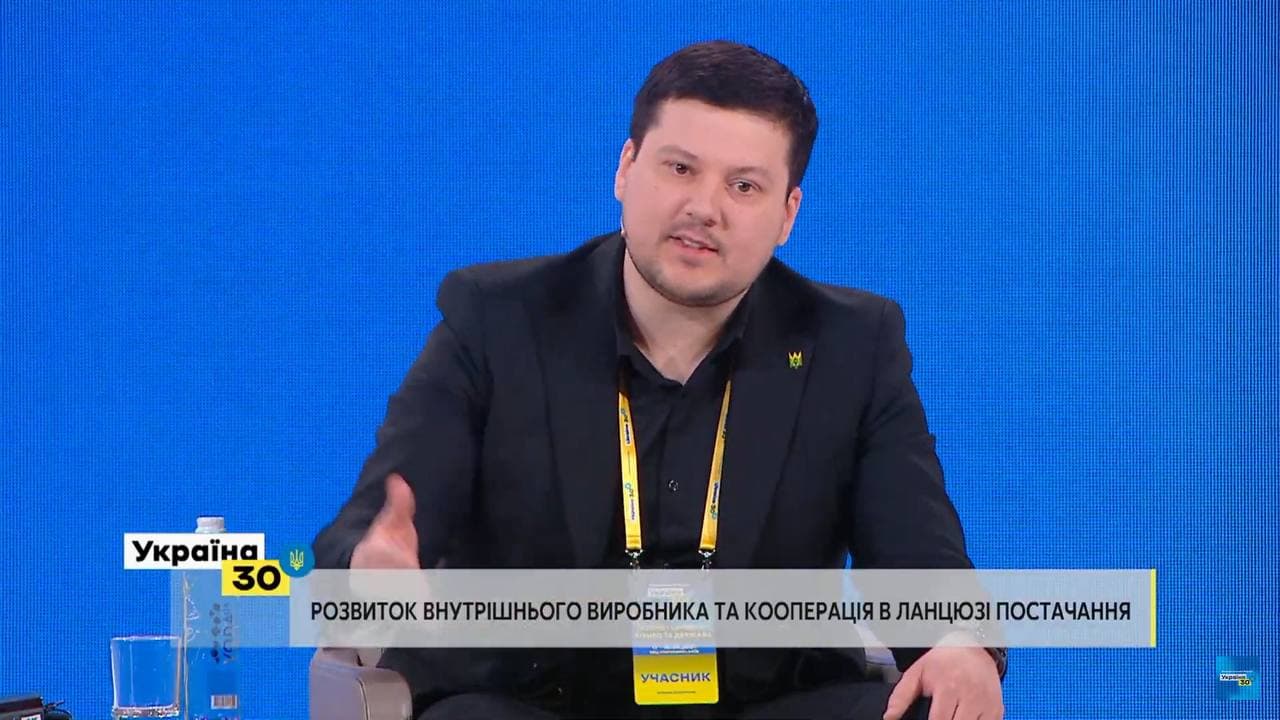 "As an association of small and medium-sized farmers, we are trying to organize the process of change in the agricultural sector in the legislative sphere. Our association has established an analytical center "Smart Country", which is in constant communication with the Cabinet of Ministers, the Verkhovna Rada, the Office of the President and provides proposals how to make the market in the country more competitive, how to bring products to foreign markets and how to create conditions for domestic investors. After all, today the prospects for investment within the country are very global," the UAC Deputy Chairman said.
Denys Marchuk focused on what had already been done in the country for the development of the agricultural sector. In particular, the issue of land reform had been resolved, which reflects the interests of Ukrainians and the state. An important point in communication with the government was the position which was taken by the Cabinet of Ministers not to introduce quotas on imports of mineral fertilizers. The law on agricultural cooperation was adopted.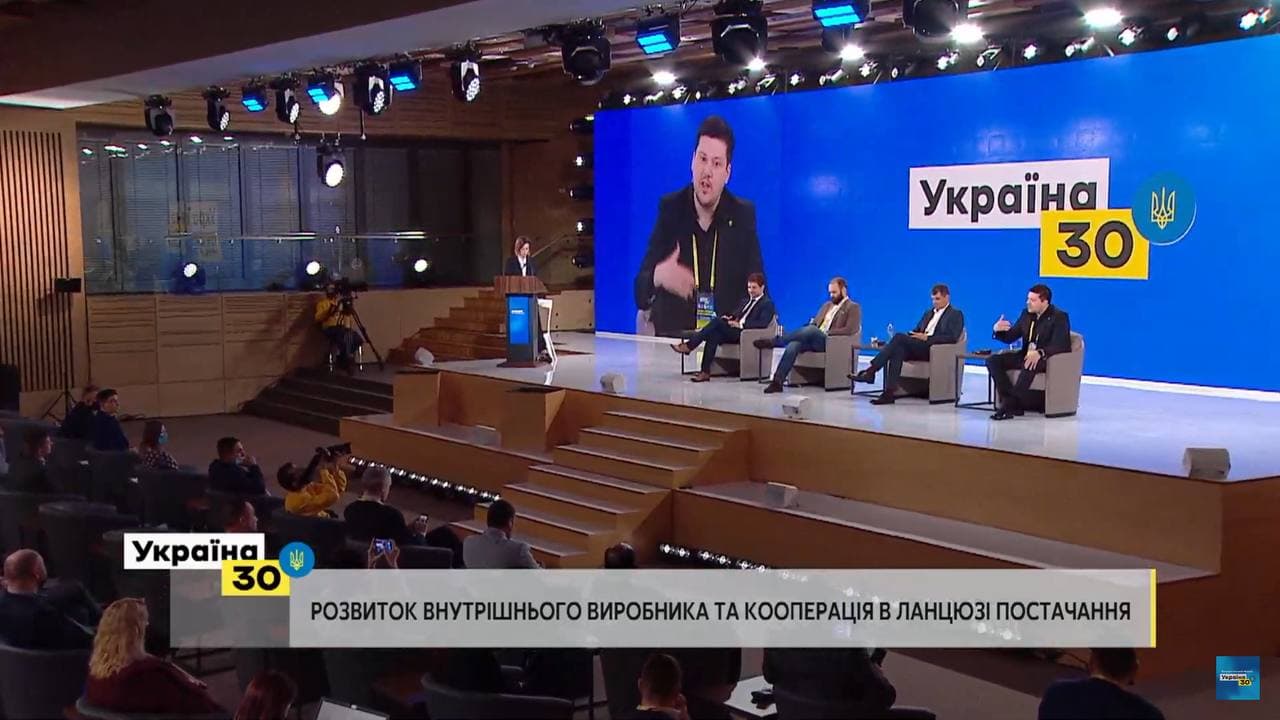 "An important factor, when we talk about how to gain markets, is the adoption of a new law on agricultural cooperation. This allows farmers to jointly form a shaft of products and supply it to domestic supermarkets and open foreign ones," the UAC Deputy Chairman said.
At the same time, Denys Marchuk mentioned the decisions of the authorities that farmers are waiting for:
amendments to the Tax Code regarding non-taxation of patronage dividends in agricultural cooperatives;
determination of terms of calculation of retail for products with suppliers;
investment in the development of irrigation systems;
continuing the movement to deregulate business, in particular, simplifying the procedure for connecting to energy systems;
continuation of the course to fight against monopolies;
clear rules of procedure and reform of the judicial branch and law enforcement agencies.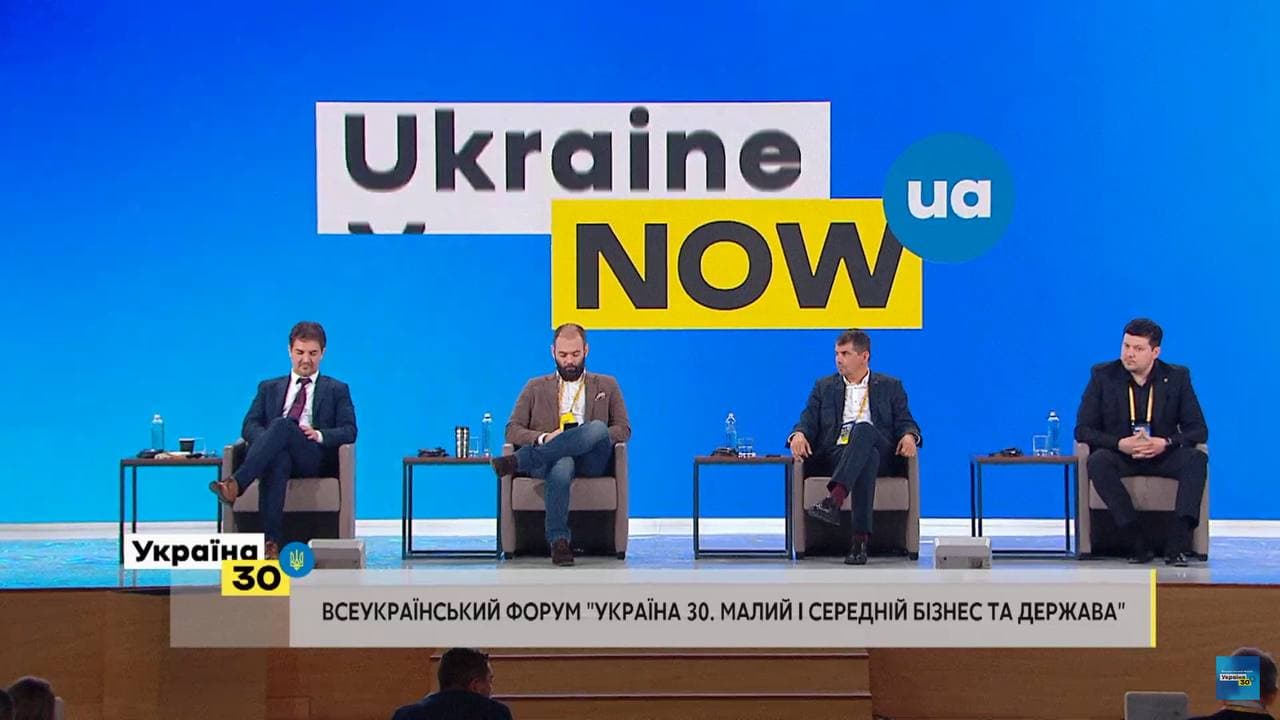 "All this would give us the opportunity to become more competitive and attract investments for the development of the domestic agricultural sector. And I am sure that this platform, where we communicate, will be an additional incentive to pass laws that are expected by small and medium-sized agribusiness," the UAC Deputy Chairman said.

Friday, 19 March 2021