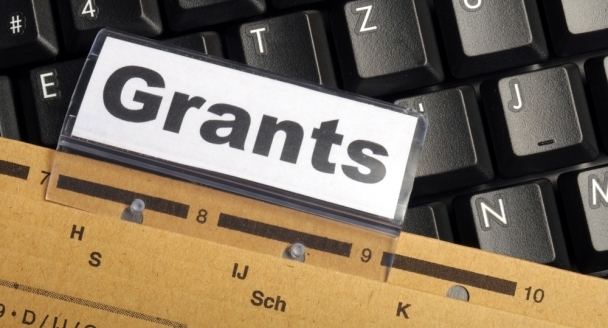 The Ukrainian Agri Council (UAC) would like to inform you about the USAID Project "Support to Agrarian and Rural Development" ("Agrosilrozvytok") grants aimed at developing agricultural business.
The first of the aforementioned grants will be provided by the USAID "Agrosilrozvytok" project for the implementation of local initiatives and investment projects in the united territorial communities (UTC). The amount of each grant for UTC will vary from 270 thousand UAH to 675 thousand UAH. The final amount of the grant will be determined as a result of negotiations.
Within the framework of this program, USAID plans to support initiatives for the development of investment projects in two categories of UTC:
Communities in Dnipropetrovsk, Donetsk, Kharkiv, Kherson, Luhansk, Mykolaiv, Odesa and Zaporizhzhya regions;

Communities that have signed by themselves or on the territory of which there are farms that have signed the Intention Protocols with the "Agrosilrozvytok" project.
The USAID Project notes that there may be potential areas for funding under this program, such as: procurement of new equipment, design, development of documentation, involvement of experts, consultants, research, training, information and communication solutions development, introduction of new IT technologies, information and public events, etc.
The Agency emphasizes that applications for a grant for UTC will be accepted by March 29, 2019.
The second of the aforementioned grants will be provided by the USAID "Agrosilrozvytok" project for the improvement of existing or creation of new modern capacities for processing of fruit in small and medium farms. Its purpose is to expand the markets and volumes of sales of fruits and products of their processing with increased value added.
As a result of this grant program, USAID expects to achieve at least three of the following five results:
Creation of value added as a result of the introduction of modern or improved existing technologies;

Increase of the share of exported products by at least 30%;

Implementation of international HACCP standards;

Attraction of additional investments;

Attracting not less than 20 small and medium enterprises and at least 100 households - members of the marketing chain.
Applications for this grant will be accepted by January 18, 2019.

Wednesday, 9 January 2019